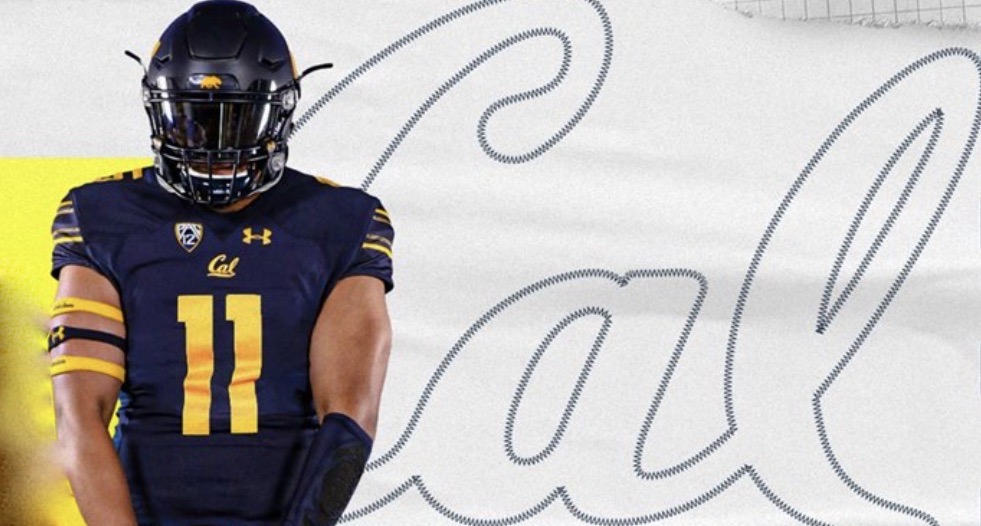 Jason Negro, coach at St. John Bosco High in Bellflower, has worked with some superb football players in his 18 seasons. He sent wide receiver Bryce Treggs to Cal and mentored Josh Rosen, who played at UCLA and later in the NFL.
He's never had a player quite like Ieremia Moore, a defensive end prospect who signed a national letter of intent with Cal on Wednesday.
To be precise, Negro has never actually coached Moore in a game.
Born and raised in New Zealand, Moore has a rugby background but has never played in a high school varsity football game. He moved to the United States and enrolled at Bosco in September 2019, only to be told by the CIF that he would not be allowed to play varsity football his first year as a transfer from another country.
So Moore played junior varsity football in the fall of 2019.
…
Read More