Thanksgiving Day is traditionally brought you by the three F's: Family, food and football.
And it is one of the best days of the year, even if your favorite team isn't taking the field, because Thanksgiving Day football has brought the NFL some of its most famous moments.
While the Dallas Cowboys and Detroit Lions play every year, players from those teams have not necessarily produced some of the best moments from the final Thursday of November.
Here are some of the top moments from the Thanksgiving Day games over the last several years.
THANKSGIVING DAY NFL SCHEDULE 2020: WHICH TEAMS ARE PLAYING, KICKOFF TIMES & MORE
—
TONY ROMO BREAKS OUT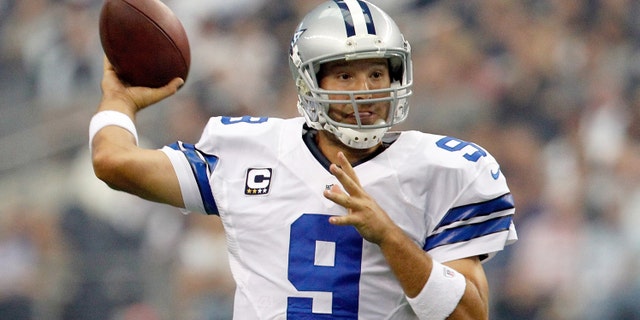 The Dallas Cowboys gave Tony Romo a shot during the 2006 season. Romo replaced Drew Bledsoe at the beginning
…
Read More