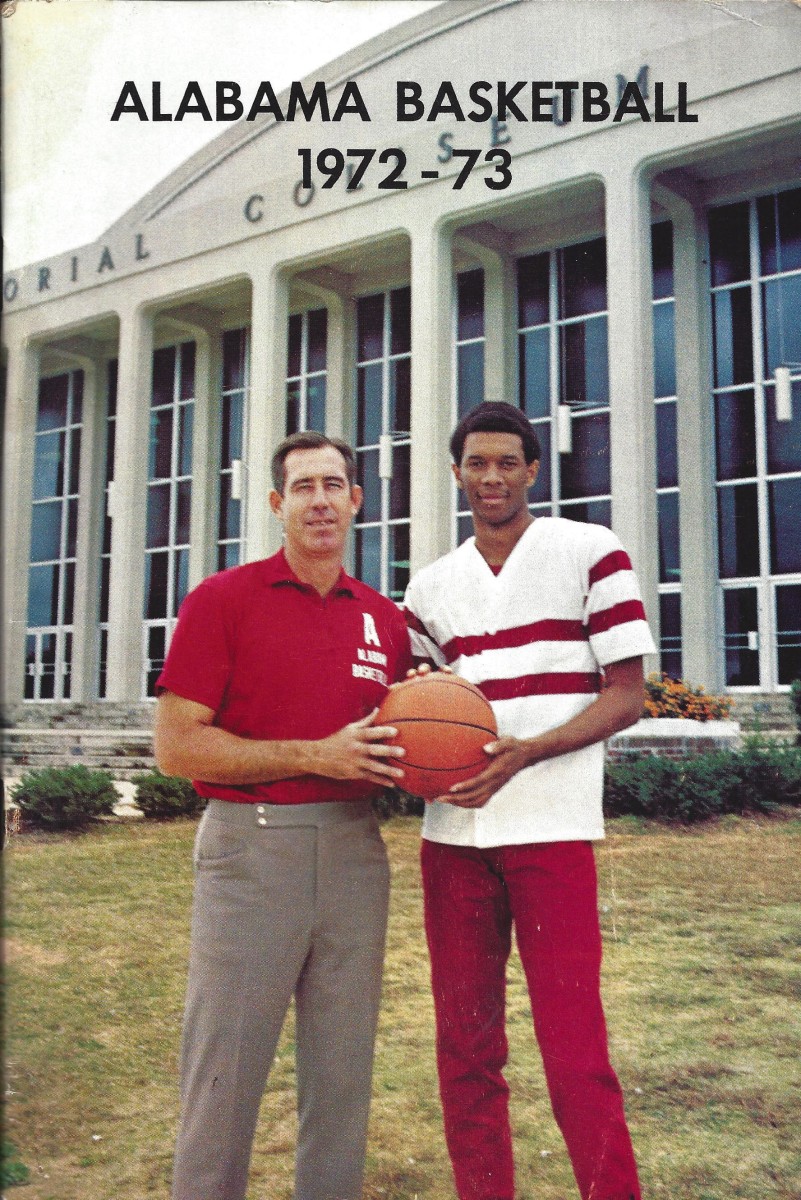 "C.M." Newton's legacy in basketball is well known, including his 12 seasons as the head coach at Alabama (1968-80). He had an overall record of 211-123, was named the league's coach of the year twice and led the Crimson Tide to three SEC Titles (1974, 1975 and 1976).
Newton's 1975-76 team advanced to the NCAA's Round of 16. Four of his teams (1973-74, 1974-75, 1975-76 and 1976-77) finished ranked No. 14 or higher in the final national rankings.
But his most interesting team may have been the 1972-73 Crimson Tide.
Wendell Hudson, an All-American who was also named the SEC Player of the Year, led the Southeastern Conference in scoring. Signed by Newton in 1968 as the program's first African-American student-athlete, he averaged 20.7 points per game. 
Meanwhile, Charles Cleveland joined Hudson as a first-team All-SEC selection, while  Ray Odums and Leon Douglas were second-team picks. 
Among the programs records
…
Read More