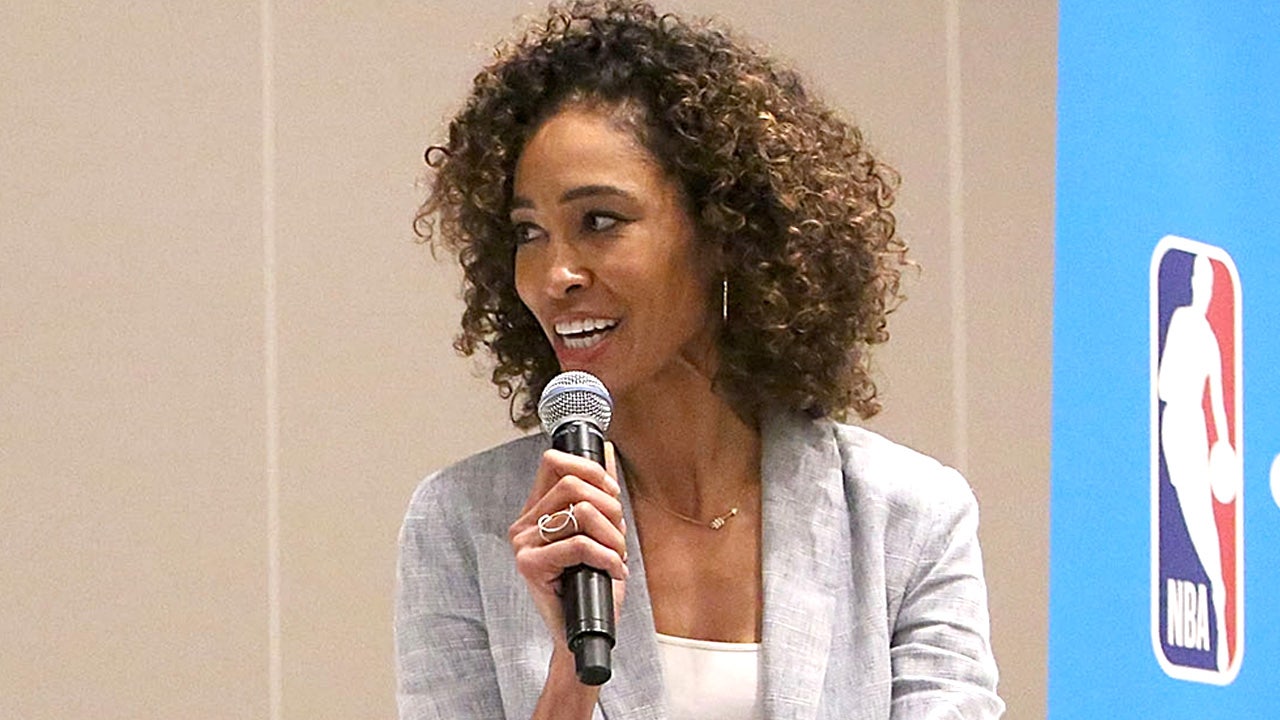 ESPN's "SportsCenter" host Sage Steele knocked her network's vaccine mandate, suggesting during an interview she was forced to get the shot before a Sept. 30 deadline. 
In a preview exchange from former NFL player Jay Cutler's "Uncut" podcast, Steele was asked about the band-aid she had on her arm.
LAKERS' LEBRON JAMES SAYS HE RECEIVED COVID-19 VACCINE: 'I THINK EVERYONE HAS THEIR OWN CHOICE'
"So I got my shot today," Sage revealed in the Wednesday episode. 
"You took it a long way," Cutler reacted. 
"I did," Sage laughed. "I just… I didn't want to do it. But I work for a company that mandates it and I had until September 30 to get it done or I'm out."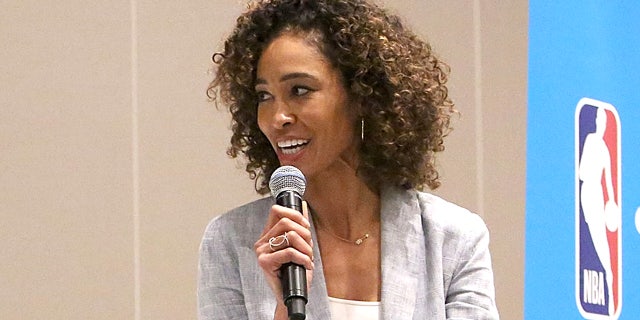 …
Read More