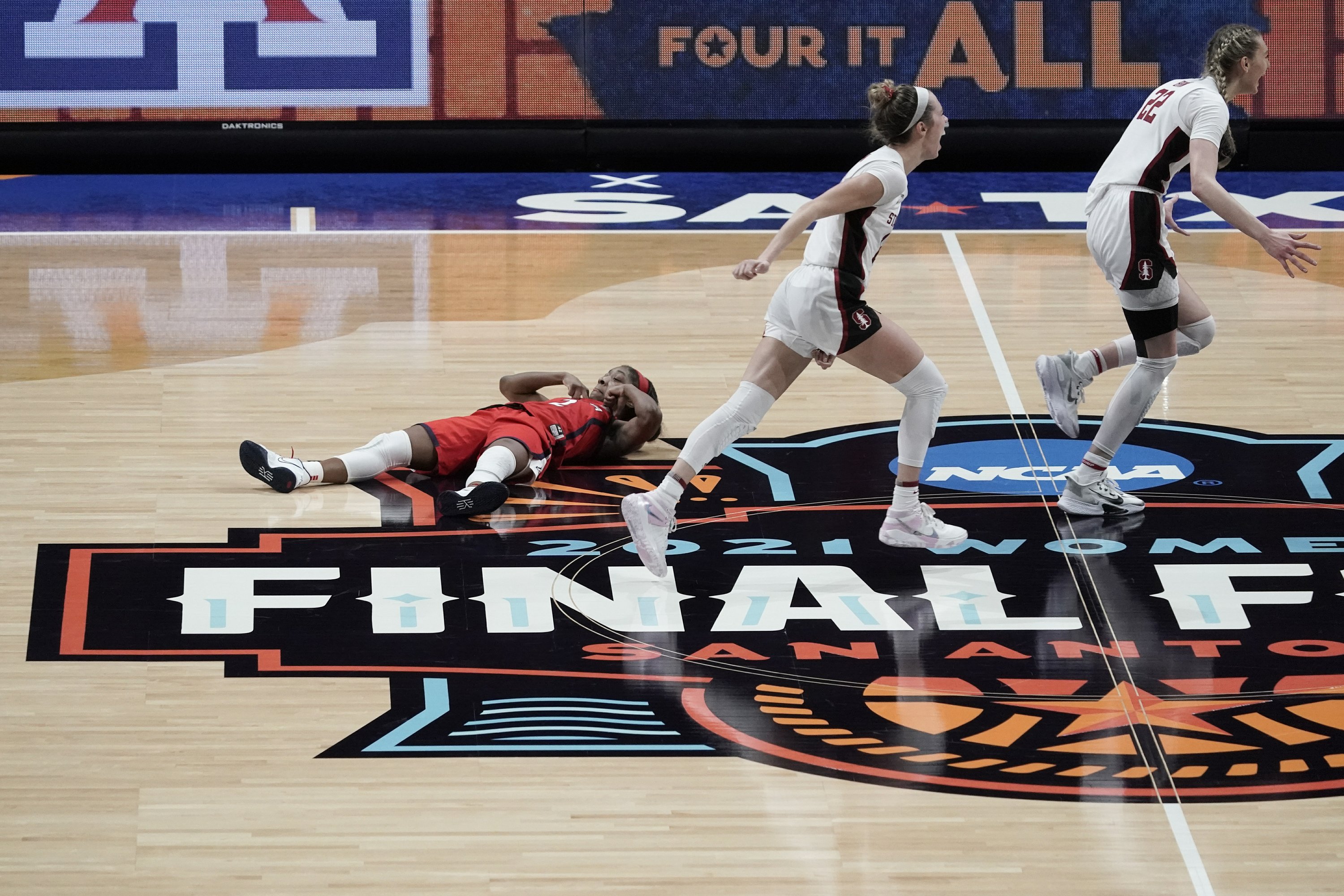 SAN ANTONIO (AP) — Aari McDonald's small shoulders carried Arizona through a rebuilding project to the brink of a national championship.
Then the wild ride out of the desert ended on a last-second shot that bounced helplessly, and heartlessly, off the rim in Texas.
McDonald's desperate attempt couldn't carry the Wildcats to the title, but the program that has been routinely overlooked and was on the bottom of the Pac-12 just four years ago fought perennial power Stanford to the end. And despite the 54-53 loss, Arizona has served notice the program is a new power out West and one to be reckoned with nationally going forward.
"We want to come back here," Wildcats coach Adia Barnes said.
McDonald and the Wildcats nearly snatched the title from the overall No. 1 seed in the women's NCAA Tournament with a late defensive flurry that rallied them from nine points down
…
Read More