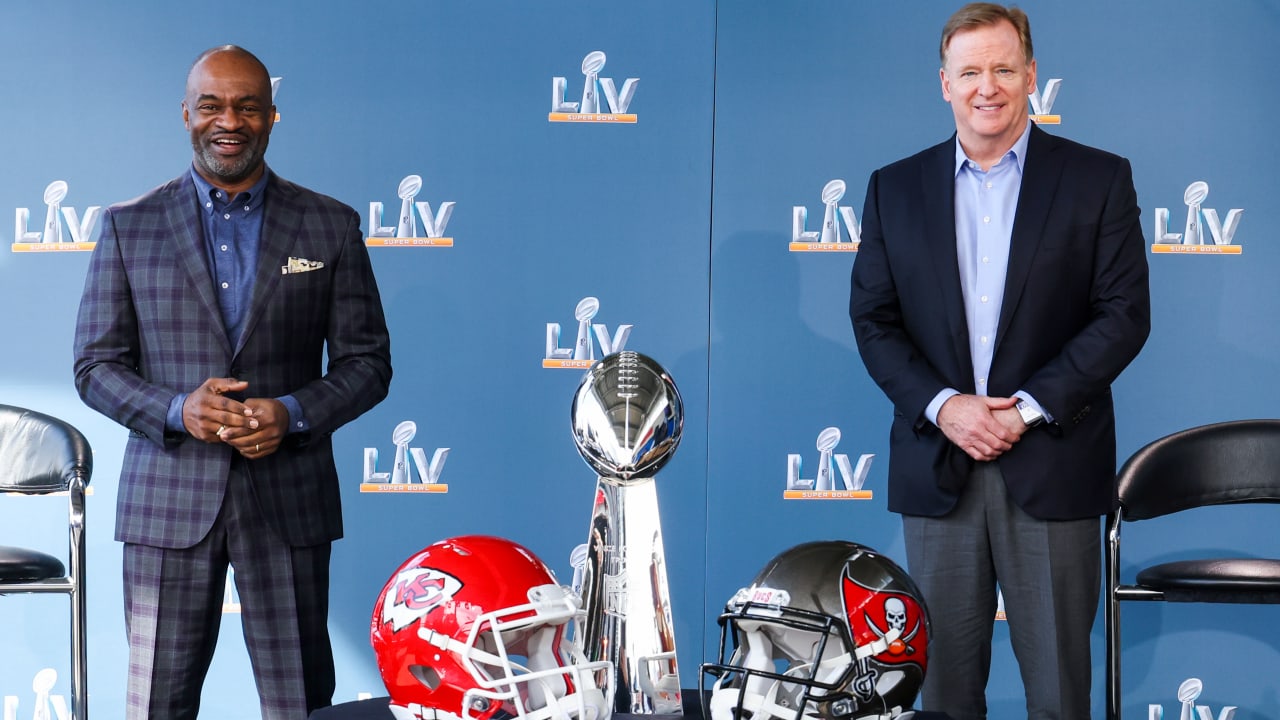 The NFL is three days from completing the 2020 season without a single game being canceled, a task that required the players, 32 organizations and league office working in unison to carry out. It's a tremendous feat amid the COVID-19 pandemic.
It was only six months ago that all preseason games were canceled, in the aftermath of an entirely virtual offseason. COVID protocols ultimately brought upon a plethora of changes to both offseason and in-season work for the players. In short, they, like many throughout the country, were able to take care a lot of business from home.
With just one game left on this season's docket, the focus will soon be on protocols for the 2021 league year as the pandemic continues. NFL Commissioner Roger Goodell and NFL Players Association executive director DeMaurice Smith both addressed that topic during Thursday's annual Super Bowl press conference.
…
Read More