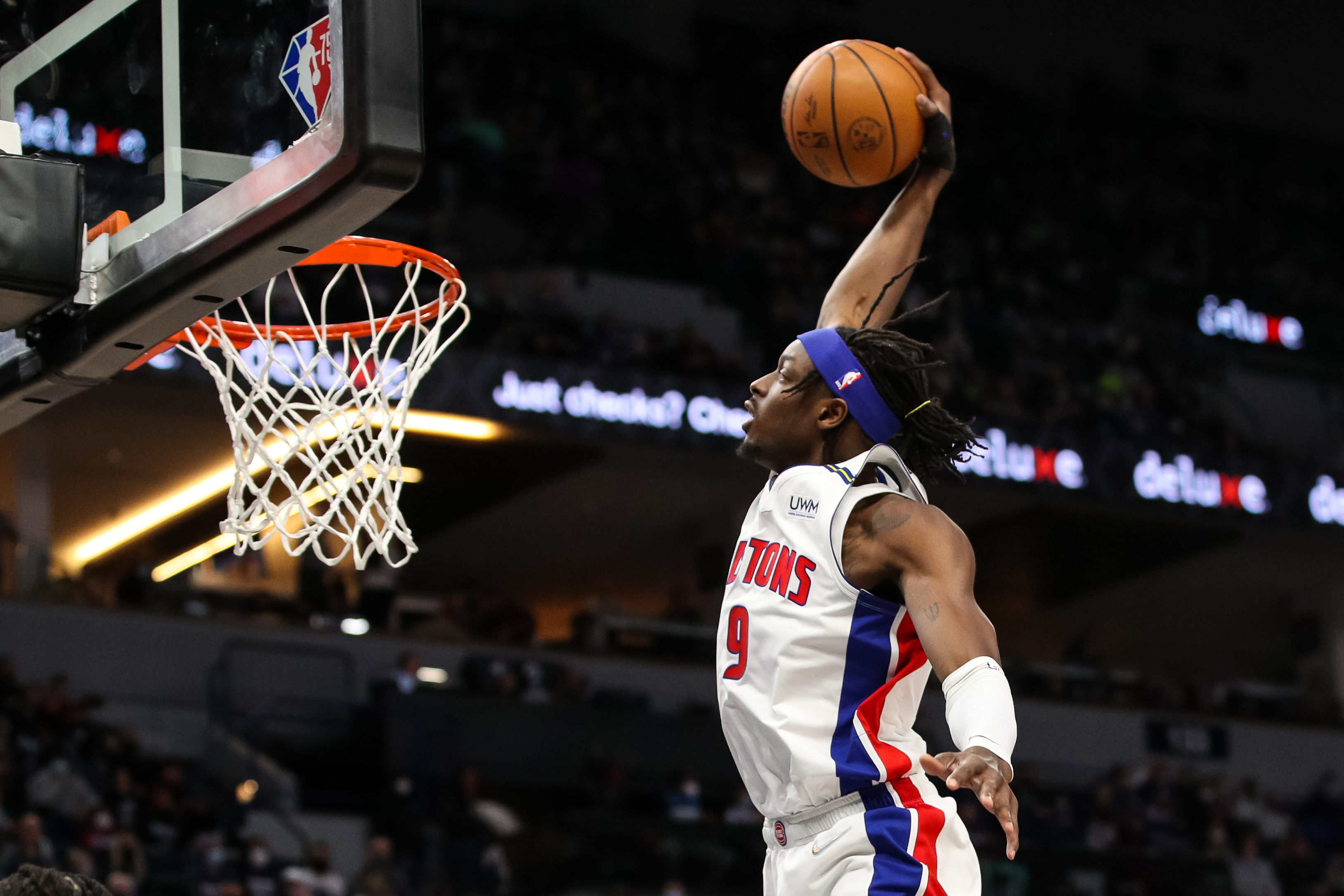 David Berding/Getty Images
Jerami Grant is a valuable potential acquisition for contenders ahead of Thursday's NBA trade deadline, and the Detroit Pistons reportedly want plenty in return.
ESPN's Adrian Wojnarowski reported Wednesday on SportsCenter that the forward "has stirred a lot of interest around the league. He kind of fits almost anywhere. Detroit's asking price has largely stayed at two first-round picks."
Wojnarowski pointed to the Portland Trail Blazers as having interest in acquiring Grant, although they may not have enough assets.
Interest around the NBA is no surprise considering Grant's skill set and the fact that he is not a rental. He is under contract through the 2022-23 campaign and could help in a couple of playoff runs.
Grant is averaging 19.1 points, 4.5 rebounds, 2.5 assists, 1.0 blocks and 1.0 steals per game while shooting 40.4 percent from the field and 33.1 percent from deep. While the shooting
…
Read More