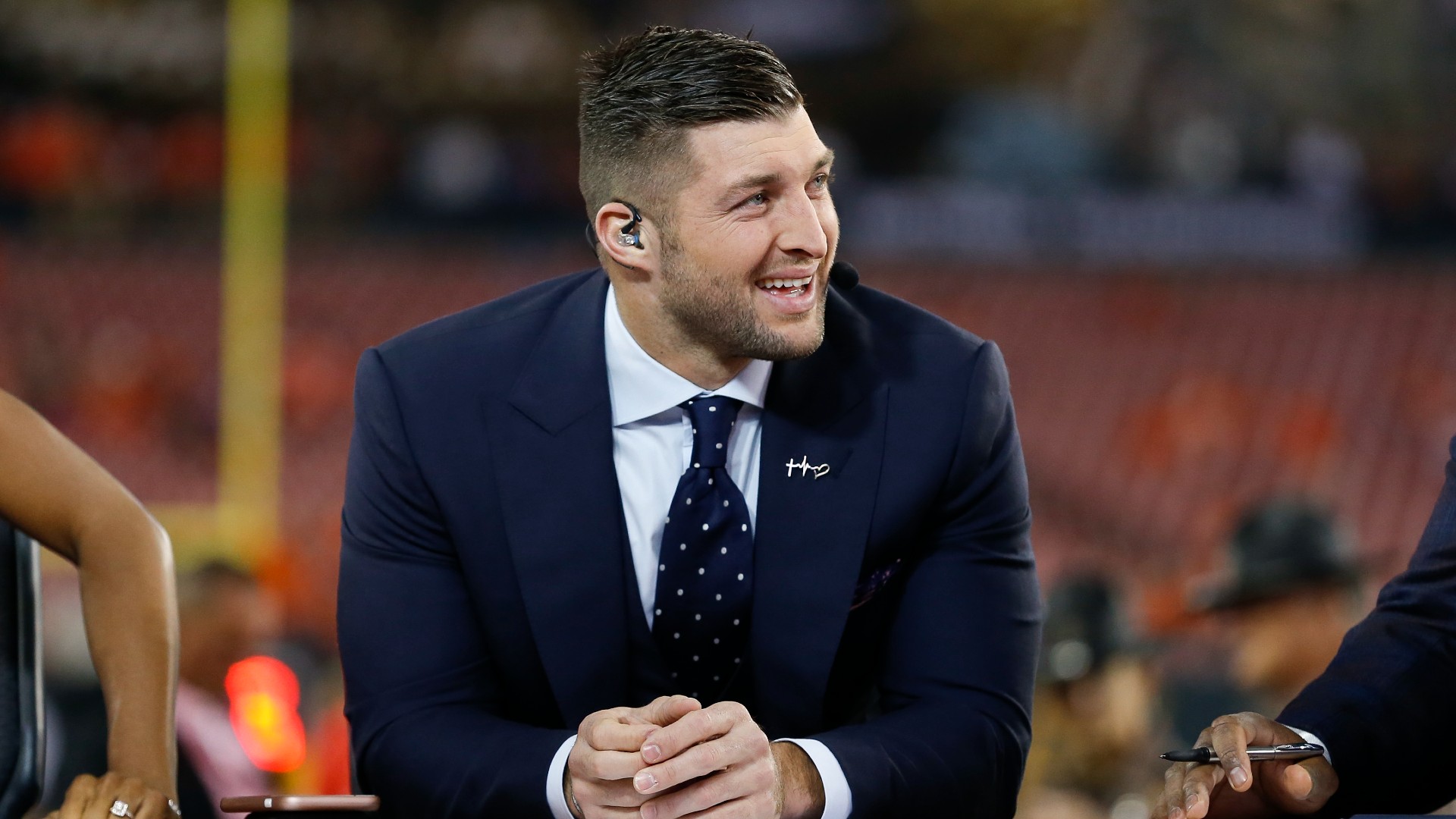 Tim Tebow was a Heisman Trophy-winning quarterback at Florida. Then, he briefly played the position in the NFL for the Broncos. Then, he tried to pursue a baseball career with the Mets. Most recently, he attempted an NFL comeback as a tight end with the Jaguars. If nothing else, the guy deserves credit for chasing his dreams.
Unfortunately for the 34-year-old, being cut by Jacksonville brought an end to his time as a professional athlete. Wait a second — is that Jake Paul's music?
MORE: Urban Meyer explains why Jaguars released Tebow
The YouTuber-turned-boxer issued a challenge of sorts to Tebow after defeating former UFC welterweight champion Tyron Woodley to move to 4-0 in his career.
"Aye (Tebow) I think it's time for you to get into boxing," Paul tweeted on Wednesday.
Before anyone could head to the tale of the tape, though, Tebow shut down the speculation about his
…
Read More