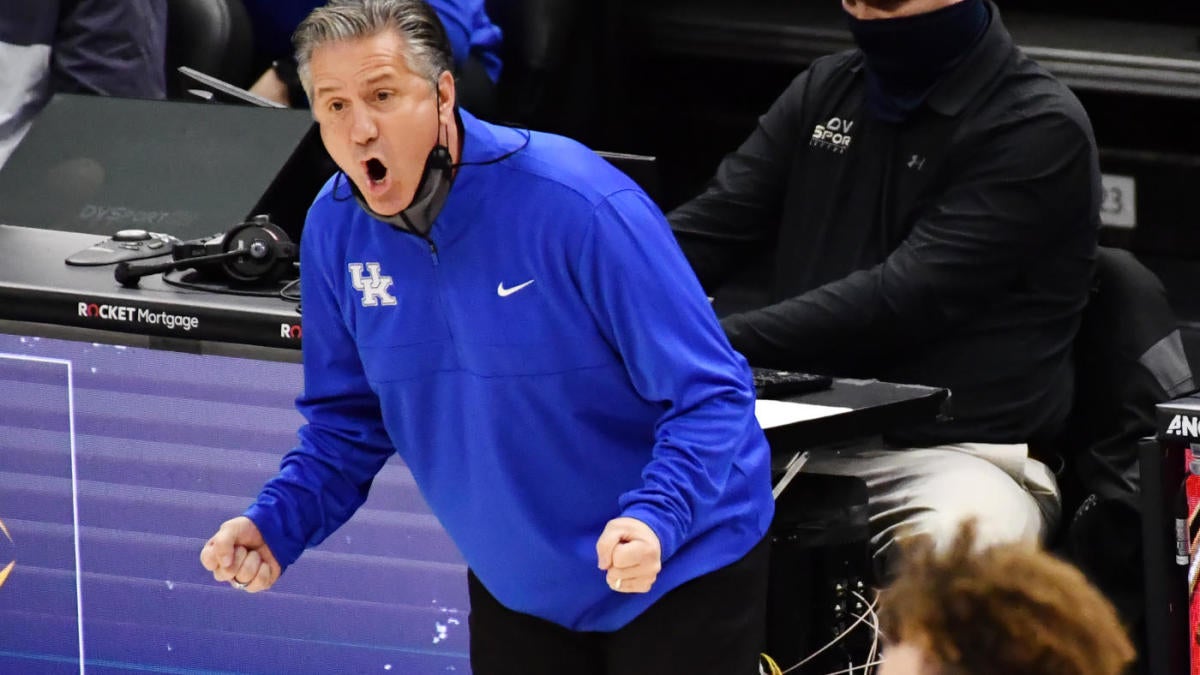 Saturday looks like it could be a big day for college basketball. And if it goes anything like this last few days have gone, we could see a wild day on the hardwood.
We've already seen 10 ranked teams — including five in the top-10 and eight in the top-16 — take losses this week in the sport. So with 17 ranked teams in action Saturday, there's bound to be some high-profile teams stumble in similar fashion.
On tap for the day include ranked matchups in the SEC, Big 12 and Big Ten with real conference title implications at stake as the regular season slowly grinds to a halt.
Our staff has convened once again to lay out our picks for the day ahead, so keep scrolling to get against the spread and straight up advice to fade or follow as you wish.
Jonathan Coachman is joined by Mike McClure
…
Read More