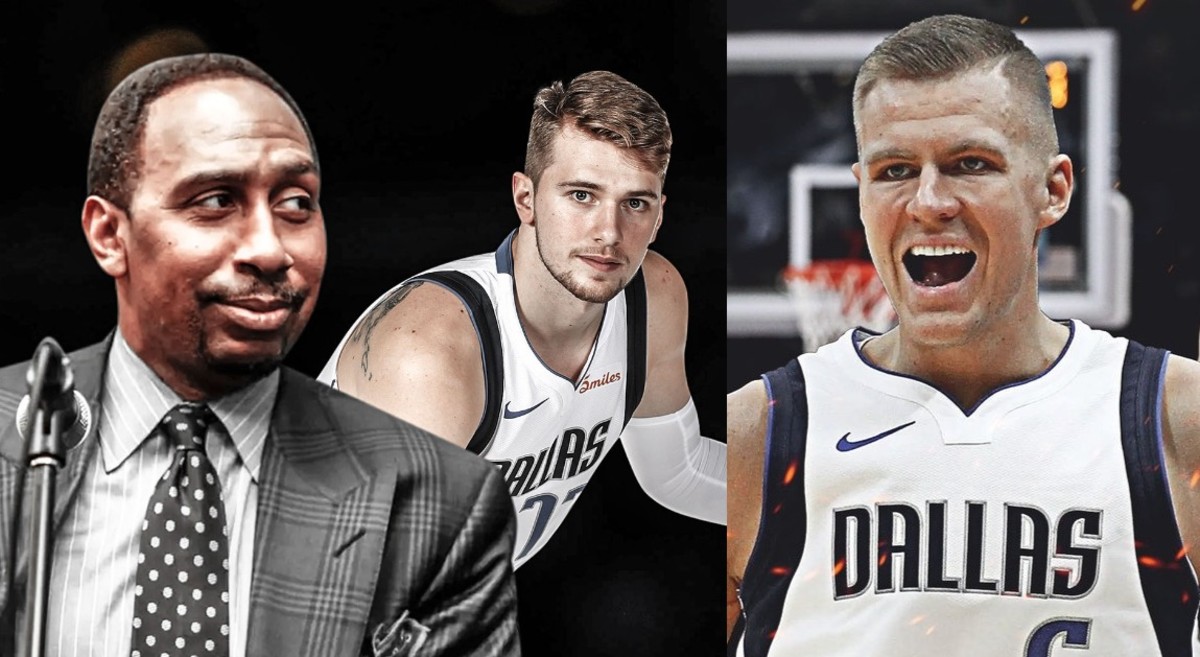 DALLAS – We have to go all the way back to the early days of Dirk Nowitzki to recall a time when Dallas Mavericks fans wished for more coverage of the local NBA team.
"Why don't they ever put our Mavs on 'SportsCenter'?" we used to gripe.
We are experiencing advancement in that area, however. Of course, it takes the hiring of Jason Kidd as head coach to awaken the good people of Bristol. And, of course, when it comes to the core of the story, the good people of Bristol – led by Stephen A. Smith – are literally three months late to the story.
But welcome, welcome all!
ESPN's Smith recently reported on "noise" coming out of DFW about "jealousy" from Kristaps Porzingis directed at Luka Doncic. Smith cited "my sources in Dallas" as the fuel for his report, which he did not deliver in his usual bombastic
…
Read More