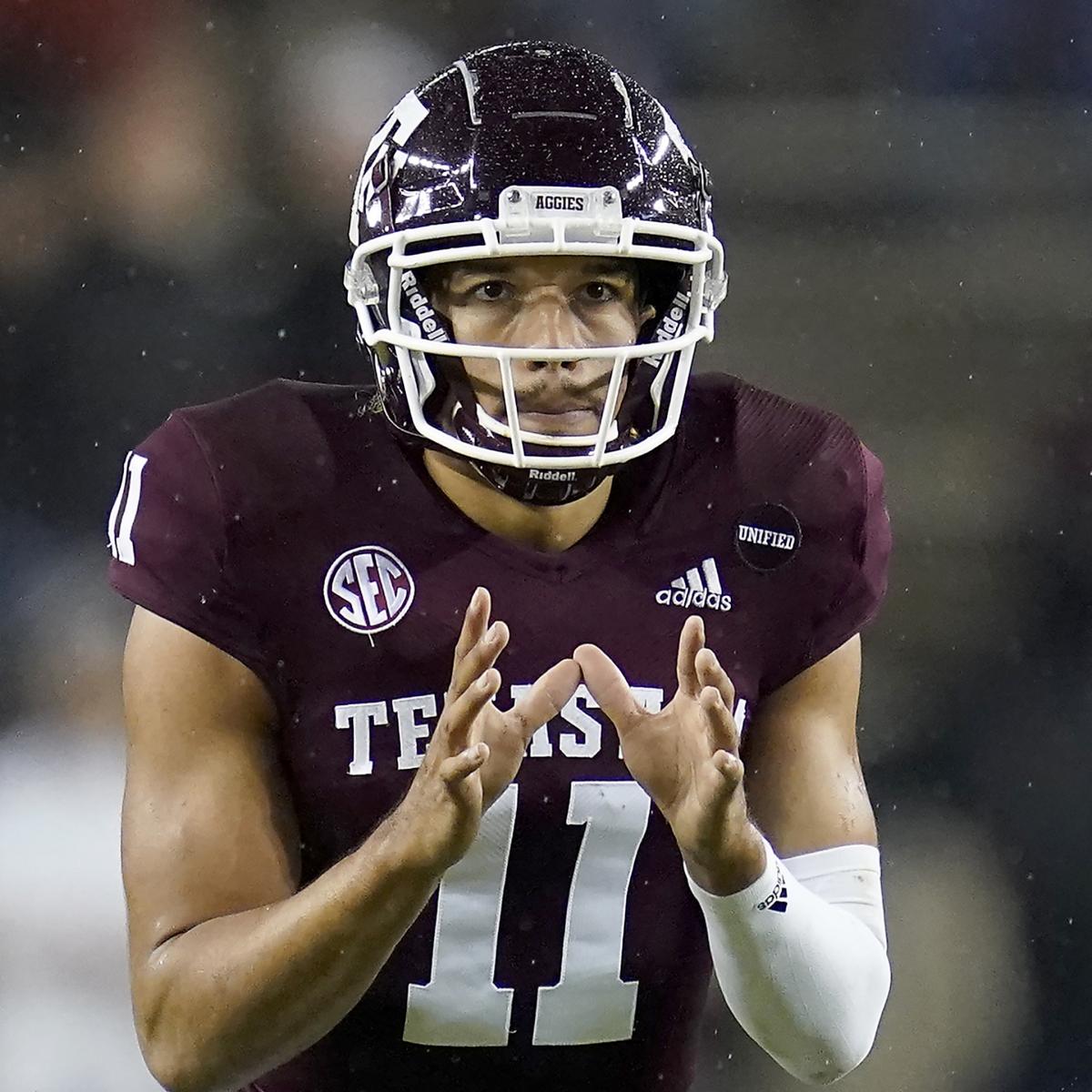 Sam Craft/Associated Press
A few quarterback-needy teams won't have a shot at the top signal-calling prospects, but those clubs can still find a starter Friday on Day 2 of the 2021 NFL draft.
Leading up to the event, analysts have highlighted Trevor Lawrence's processing capacity, Zach Wilson's arm talent, Justin Fields' physical tools, Trey Lance's pre-snap intelligence and Mac Jones' experience in a pro-style offense. 
Kellen Mond has a splash of all their strengths. He didn't produce the eye-popping numbers that compare to the top-tier quarterback prospects, but the Texas A&M product has shown enough to warrant consideration early in the second round as the sixth player selected at the position. 
"There's upside there," an NFC scout told ESPN's Jeremy Fowler. "If anything, I would have liked to see him let loose a little more." 
Mond didn't throw more than 24 touchdown passes in a single season, but he
…
Read More