Commentary
Jones looked like the better quarterback in his "duel" with Brady on Sunday. But how much of a moral victory can Patriots fans really take from that?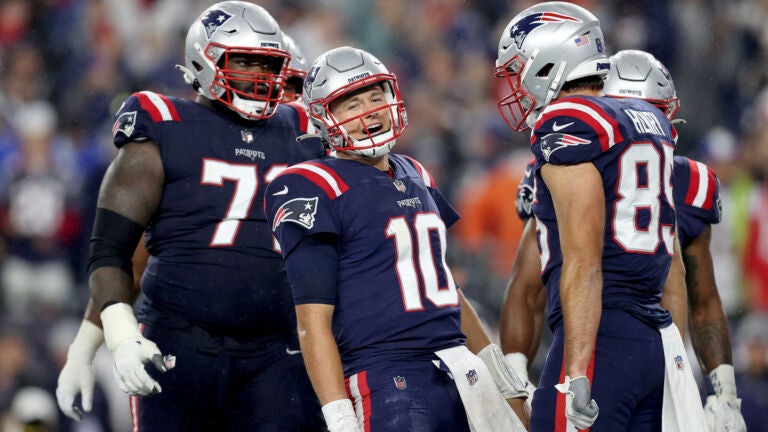 As Mac Jones said after Sunday's deflating loss to Tom Brady's Tampa Bay Buccaneers in primetime, he's not really into the concept of "moral victories."
The weight of the Patriots' 1-3 start seemed to fall on the rookie as he sat with his head down on the New England bench after Nick Folk's go-ahead, 56-yard field goal clanged off the left upright at Gillette Stadium like a death knell to his team's chance of winning the game.
He's not used to losing this much. He certainly didn't go 1-3 at any point at Alabama.
But if there's a silver lining to what the Patriots have gone through this season,
…
Read More