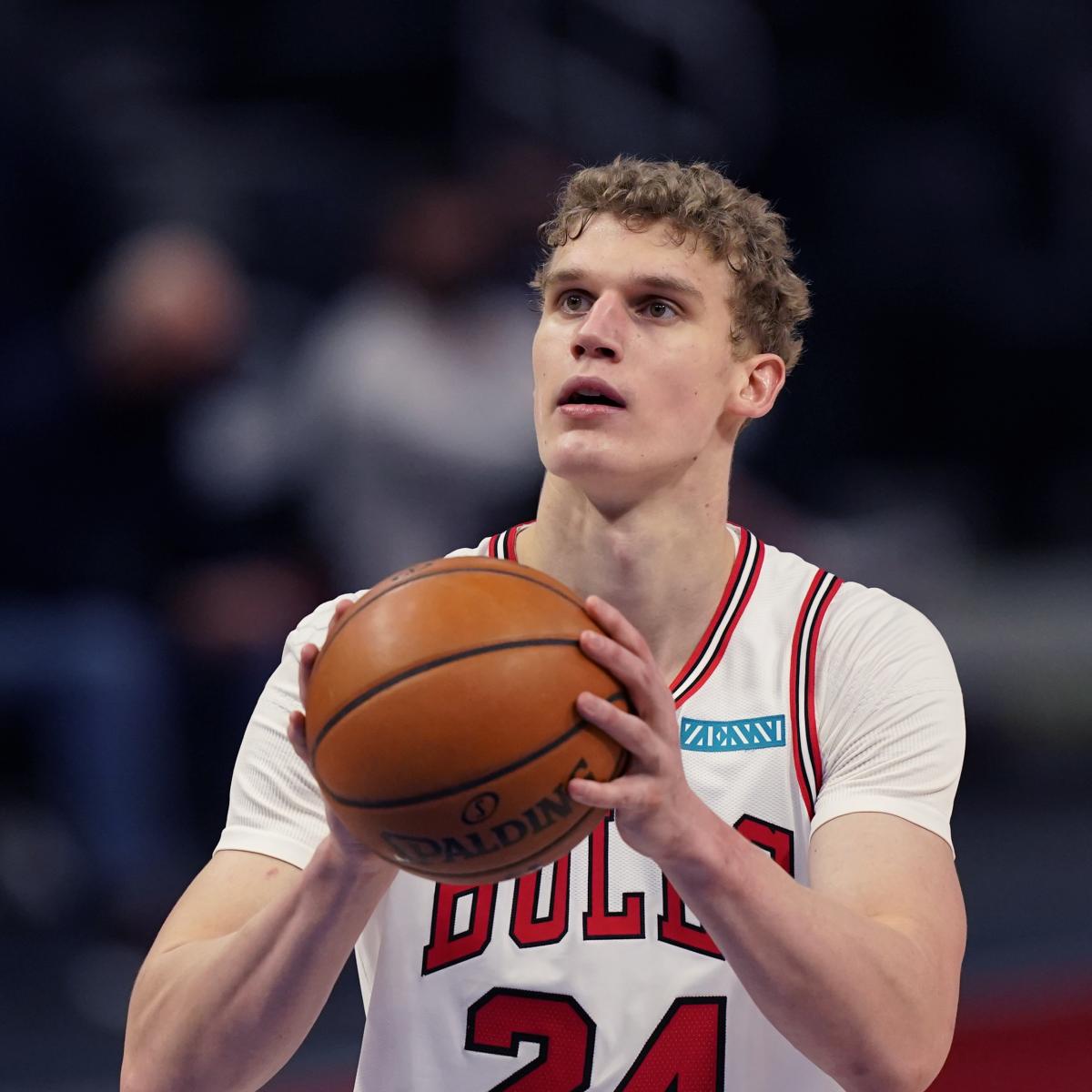 Carlos Osorio/Associated Press
The offseason conversation in Chicago has been dominated by Lonzo Ball and a potential deal to bring him to the Bulls, but what is the likelihood the current New Orleans Pelican actually suits up in the Windy City next season?
Who will be there if and or when he arrives?
Two new reports shed some light on both of those topics.
Lonzo to Bulls Barring "Major Hiccup"
Yahoo Sports' Chris Haynes (h/t ABC-7's Mark Schanowksi) reported on NBA TV's Free Agency Special that unless there is a "major hiccup" in negotiations, Ball is expected to work out a deal to become a member of the Bulls. 
Bleacher Report's Jake Fischer reported a deal between the two worth four years, $80 million has drawn mutual interest.
Ball recorded his best field goal (41.4), three-point (37.8) and free throw (78.1) percentages last season, and though his stats
…
Read More