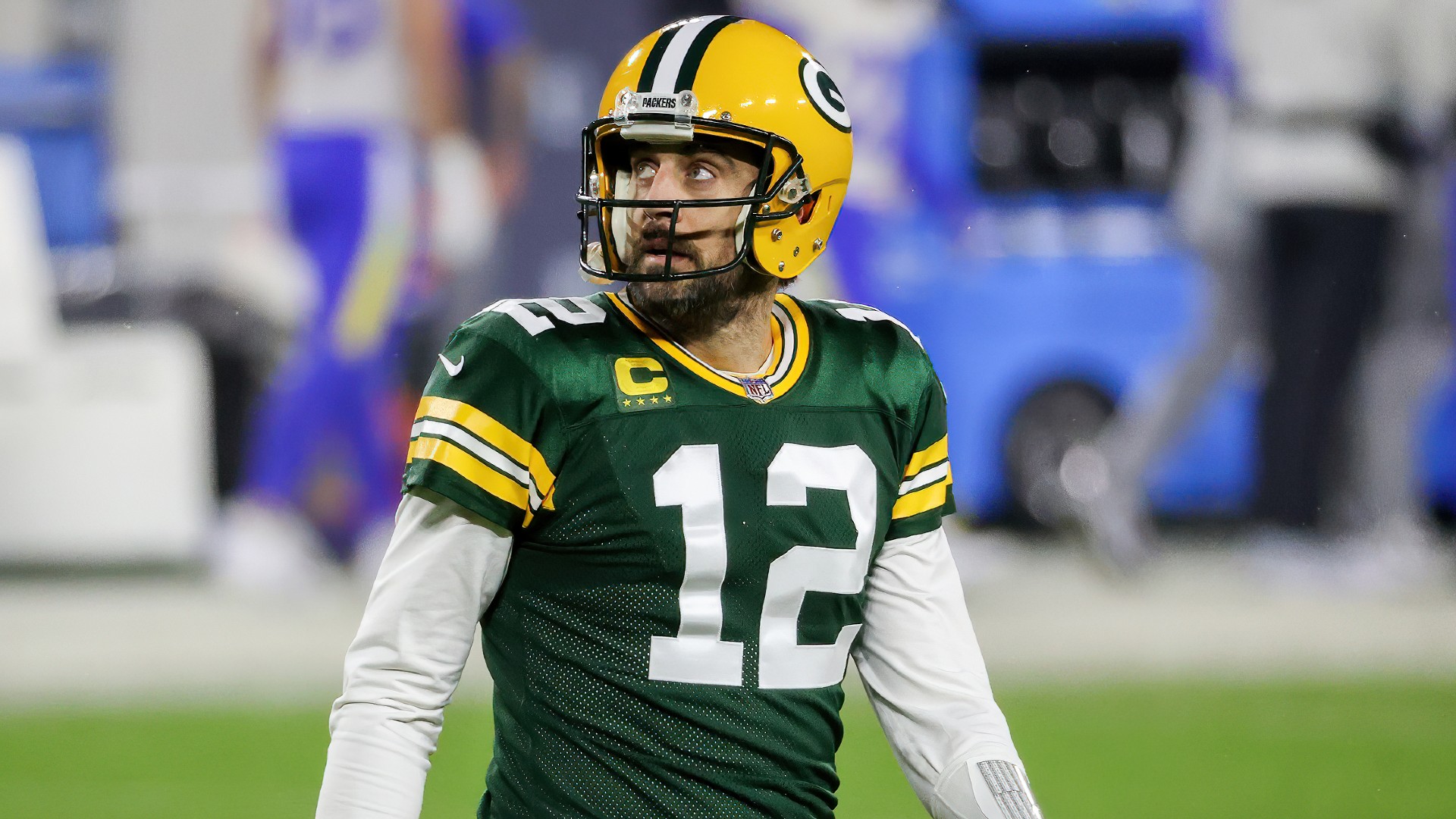 What's next for Aaron Rodgers and the Packers?
Rodgers appeared on "SportsCenter" with Kenny Mayne on Monday, but he did not directly answer whether he wanted to be traded. Instead, he offered support for 2020 first-round pick Jordan Love while not mentioning general manager Brian Gutekunst. 
"With my situation, it's never been about the draft pick," Rodgers said on "SportsCenter." "Picking Jordan, I love Jordan. He's a great kid. A lot of fun to work together. Love my coaching staff, love my teammates, love my fan base in Green Bay. Incredible 16 years. It's just kind of about a philosophy, and maybe forgetting that it is about the people that make the thing go. It's about character, it's about culture. It's about doing things the right way."
June 1 is the next date to circle on the calendar. That is when the trade scenarios come into play. 
Sporting News
…
Read More