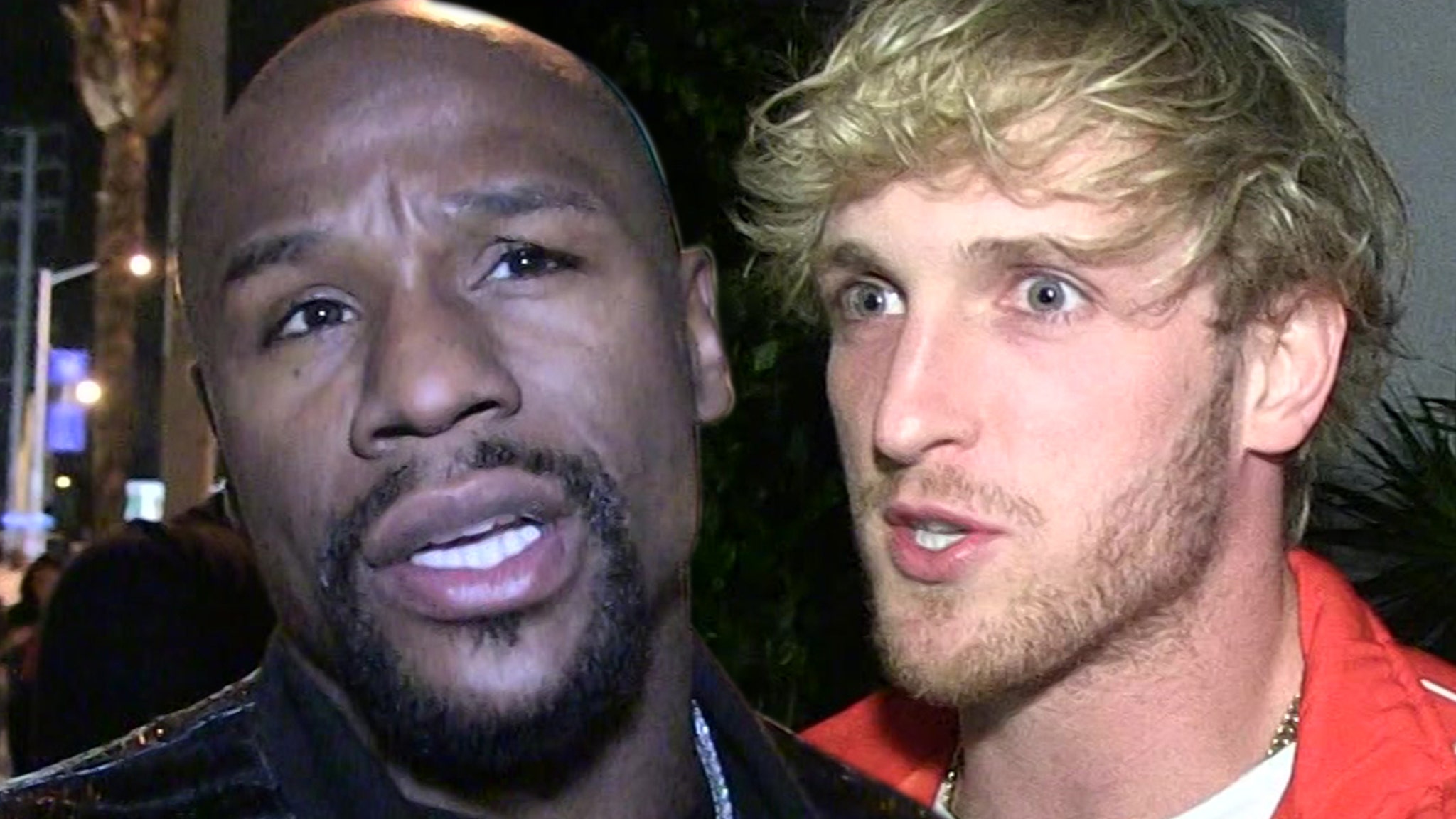 Floyd Mayweather is zeroing in on a date and location to fight Logan Paul — and multiple sources tell us the target is Sunday, June 6 in Miami.
We're told the date is not set in stone — but Floyd's camp is really pushing for the Sunday date.
So, why not shoot for Saturday night like most major Pay-Per-View boxing events?
We're told the hope of having a bunch of live fans at the venue for the fight is playing a key role.
One source tells us the Sunday date works better with the intended venue in Miami — a venue that would be able to hold a large crowd, which is very important to Floyd.
Floyd and Logan Paul were originally scheduled to fight on February 20th — but the event was postponed due to "COVID and other things."
Since then, there have been questions about if the fight
…
Read More