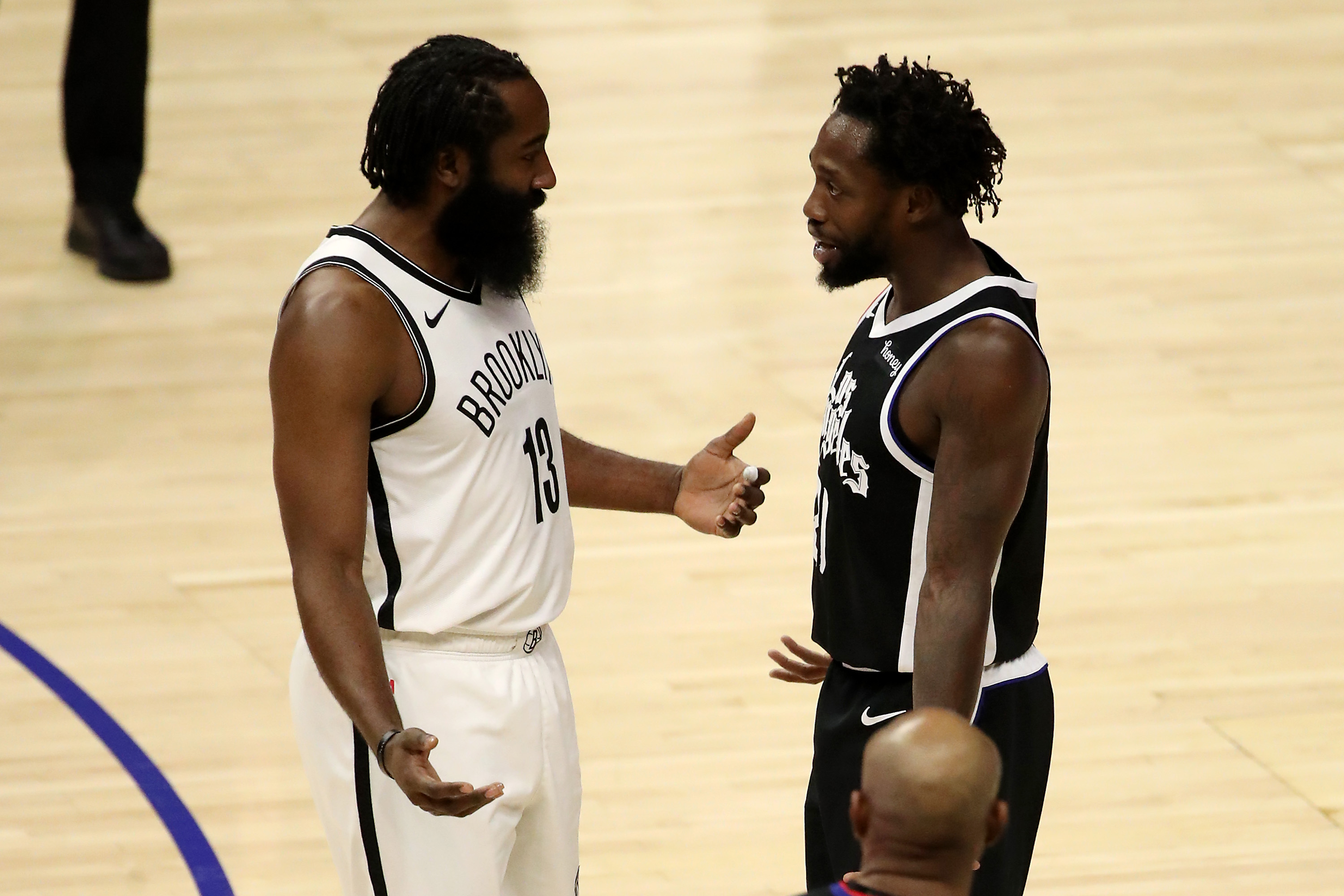 James Harden had a crucial impact at both ends of the court on Sunday night as the Brooklyn Nets defeated the Los Angeles Clippers 112-108 to extend their winning streak to six games.
Harden finished with 37 points, 11 rebounds and seven assists as the Nets won a fifth consecutive game on the road, despite missing Kevin Durant again.
Harden's offensive heroics were overshadowed by his defensive contribution. Specifically, the offensive foul that the eight-time All Star drew from Kawhi Leonard to seal the game for Brooklyn.
Down by two points and with 11 seconds left, the Clippers inbounded the ball to Leonard, who drove past Harden and tied the game at 110-110 with a simple layup. The referees, however, had a different view and penalized the Clippers star for an offensive foul after Harden rather theatrically hit the floor.
While Leonard stretched his left arm to make his way
…
Read More