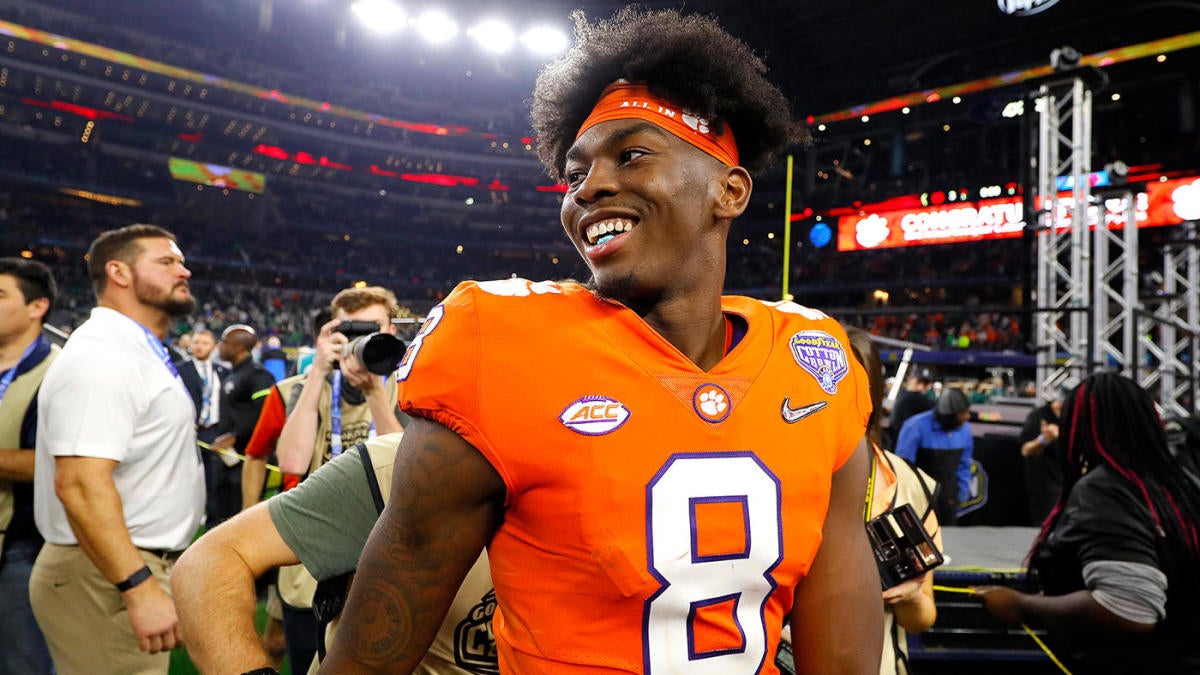 Let's celebrate for a bit. Let's feel good for one of the best wide receivers in the country.
Justyn Ross is playing again. That should be enough for now, but it isn't. Not only is Ross playing, he is a Preseason All-America selection.
Clemson is delighted, of course. Ross' return from potentially devastating surgery could have impacted his quality of life. Never mind the Tigers got to the College Football Playoff semifinals last season without him. That's not the point at all.
Ross returning at all is an admirable accomplishment considering he came coming close to never playing again. Last summer, Ross was lost for the season due to a congenial neck and spine condition. It was nine months ago that coach Dabo Swinney assured fans that Ross would be back in 2021, but there is an aperture between being back and being a Preseason All-American.
Ross, a 6-foot-4 junior
…
Read More