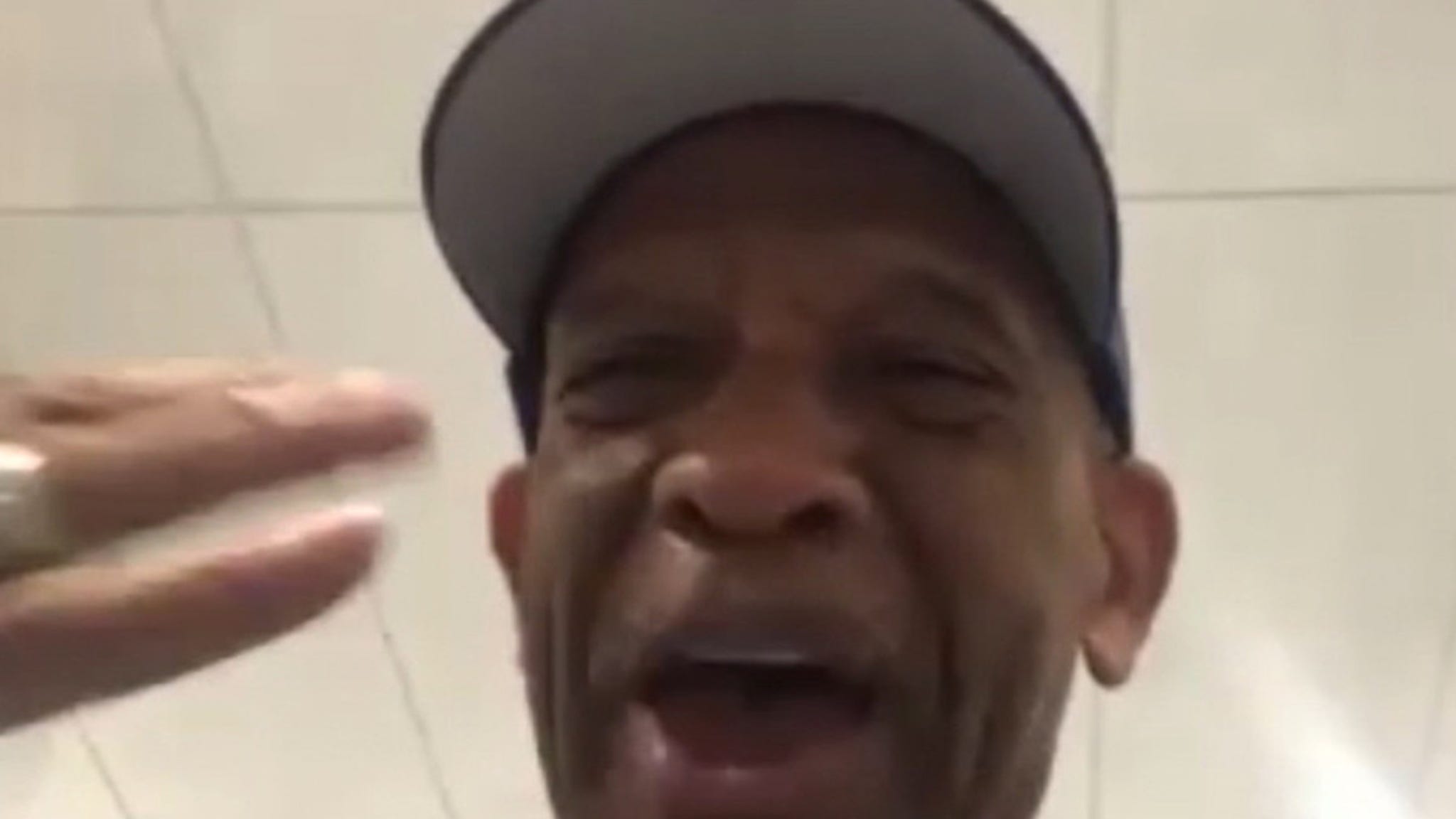 LeBron James … 4-time NBA champ AND Pro Football Hall of Famer?!
Drew Pearson says he can make that a reality for the King … telling TMZ Sports if Bron switched to football and joined the Cowboys, he could turn the Lakers star into a HOF receiver!!
"If I had a chance to work with him at wide receiver or tight end, he'd become a Hall of Famer, that's for sure," Pearson said.
"He'd become a Hall of Famer because he's got that talent, and with my coaching, I can coach him up to become a Hall of Famer and get one of these rings."
Pearson added that Jerry Jones and the Cowboys would be more than willing to give the basketball player a shot … saying, "We got a contract for you."
"If you want a contract," the Cowboys legend said, "you come to Dallas,
…
Read More