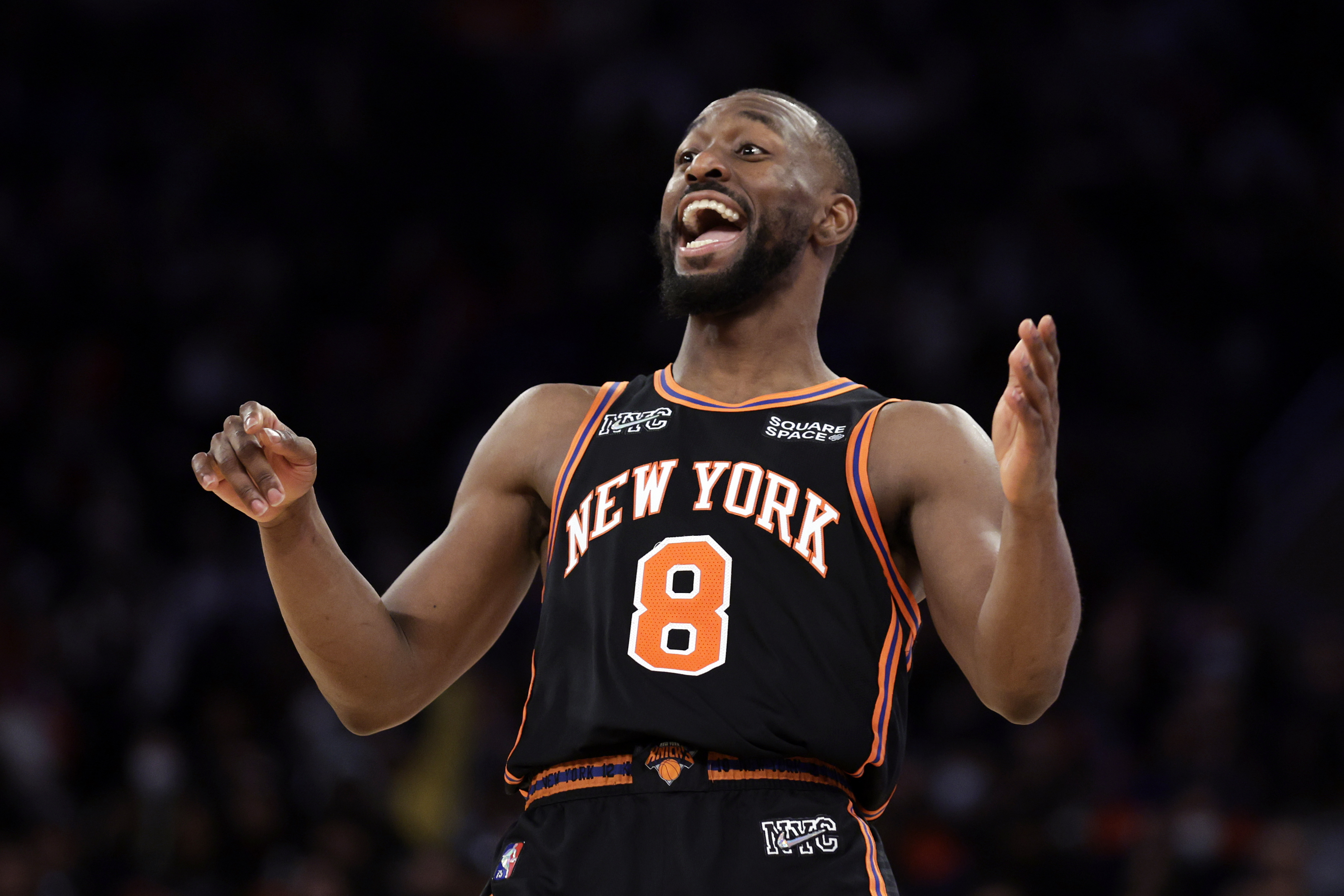 AP Photo/Adam Hunger
The Kemba Walker revival is in full effect. 
After finding himself buried on the New York Knicks bench for nearly a month, Walker has been spectacular in his past four games, averaging 26.0 points, 8.3 rebounds and 7.0 assists during that span, including a triple-double (10 points, 10 rebounds, 12 assists) during a 101-87 win over the Atlanta Hawks on Christmas Day. 
Tim Bontemps @TimBontemps

According to <a href="https://twitter.com/ESPNStatsInfo?ref_src=twsrc%5Etfw">@ESPNStatsInfo</a>, Kemba Walker's triple-double is just the 10th on Christmas in NBA history. Four were by Oscar Robertson in the 60s. The others: John Havlicek ('67), Billy Cunningham ('70), LeBron James (2010), Russell Westbrook ('13) and Draymond Green ('17).
"It was amazing. It was amazing," Walker told reporters after the win. "Those are moments you dream about. You know? Yeah, man, it's kind of hard to put it in words, to be honest. But it was special. Just
…
Read More