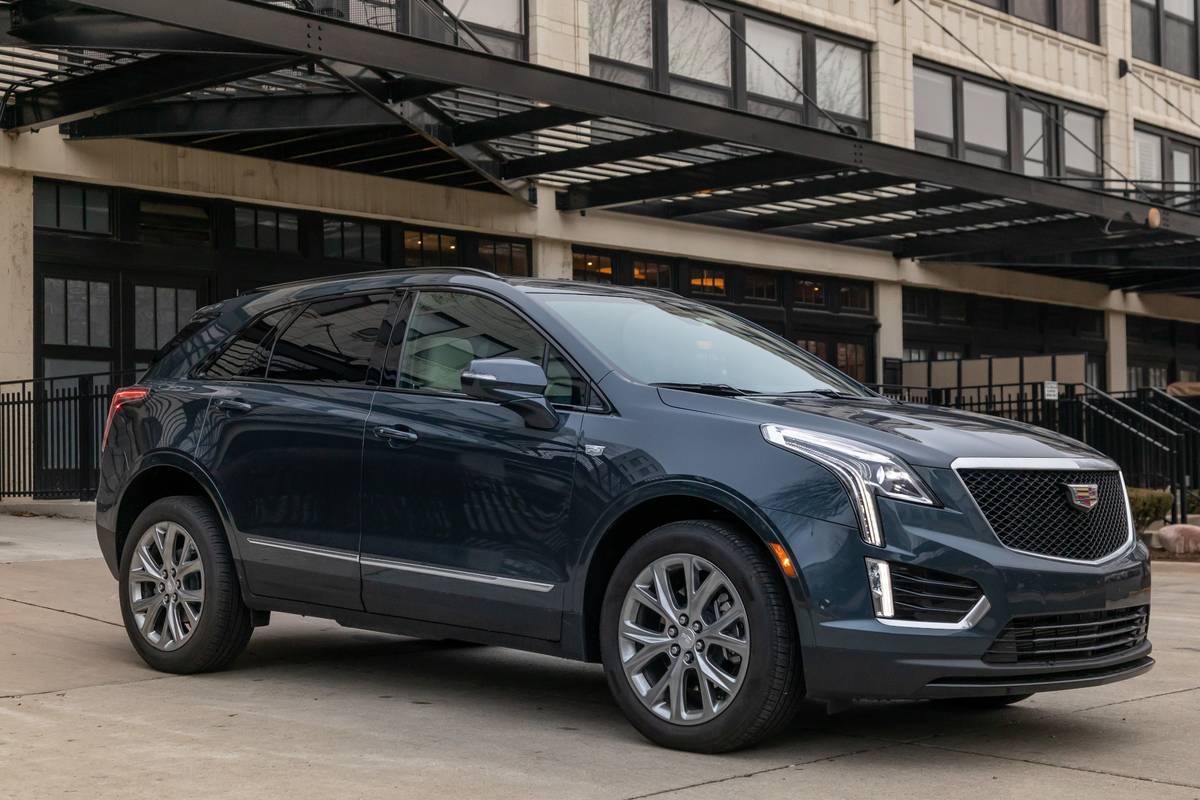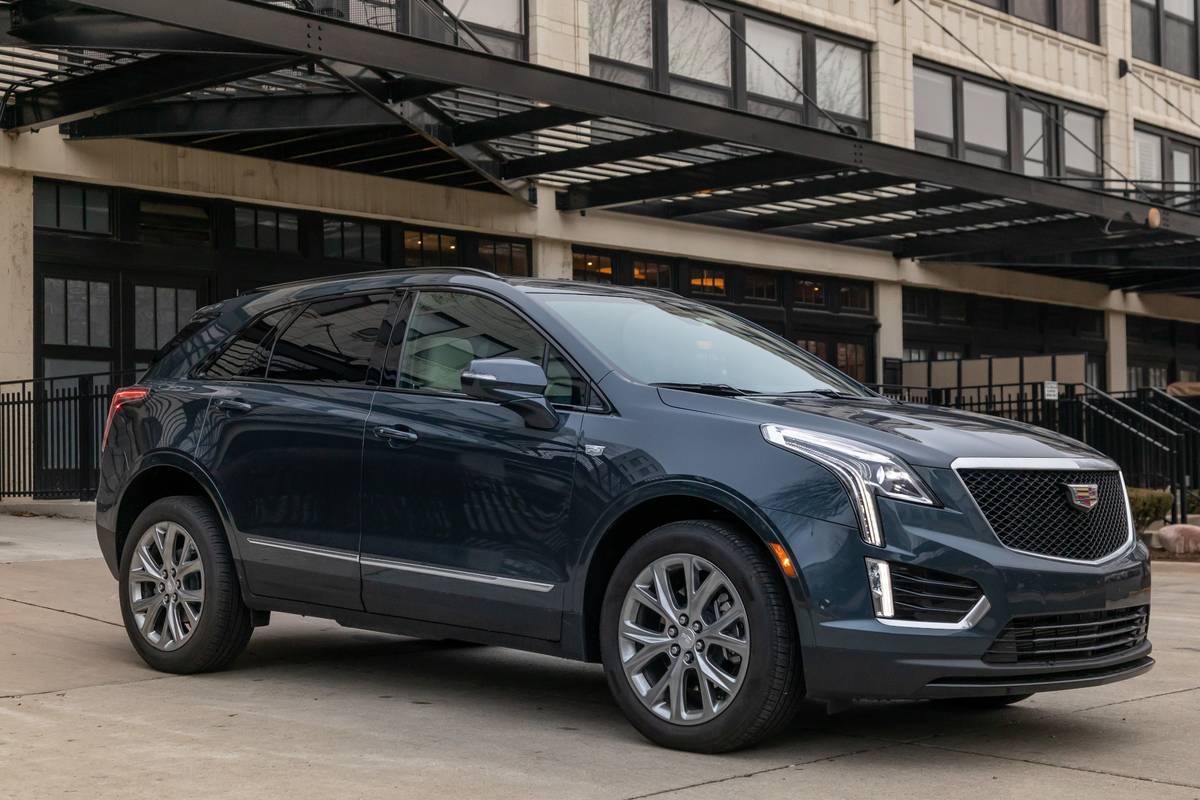 The 2020 Cadillac XT5 carves out a unique niche for itself among smaller compact luxury SUVs and larger mid-size luxury models. Compared to most of its compact rivals, the XT5 delivers more room for occupants and better cargo capacity. Pitted against many class rivals, the XT5 is noticeably less expensive and doesn't require a diet of premium gasoline.
Related: 2020 Cadillac XT5 Sport Review: Not Really Sporty, but That's OK
The XT5 Sport is meant to inject some excitement into this otherwise sensible, if not exactly exhilarating, Cadillac SUV. This new trim comes with a quicker steering ratio, 20-inch alloy wheels, retuned suspension settings, and the XT5's optional 310-horsepower, 3.6-liter V-6 paired to a nine-speed automatic transmission. While the XT5 is available in front- and all-wheel-drive formats, the XT5 Sport comes with AWD as standard.   
…
Read More