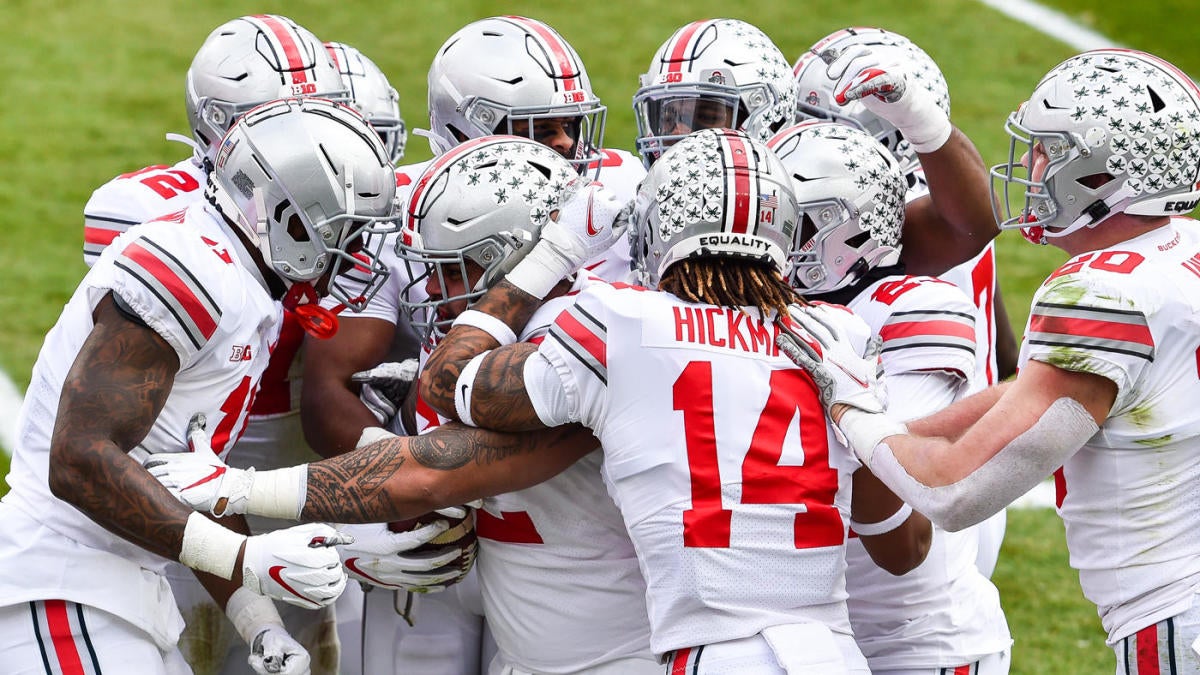 Ohio State is a playoff team. It has been the entire season, even if an entire season in the Big Ten hasn't felt like an entire season. While many people needed to see Ohio State smother Michigan State without several key starters and coaches to be convinced, I've felt this way for a while.
I don't need to see Ohio State play a minimum of five games before I can decide if it's better than other College Football Playoff contenders.
I've also been convinced that while plenty have debated about how many games the Buckeyes need to play this season to be selected for the playoff, that it's never been a legitimate problem. As long as Ohio State didn't have its season shut down by COVID-19, I've felt it will be one of the four teams chosen so long as it doesn't lose one of the games it does play.
…
Read More