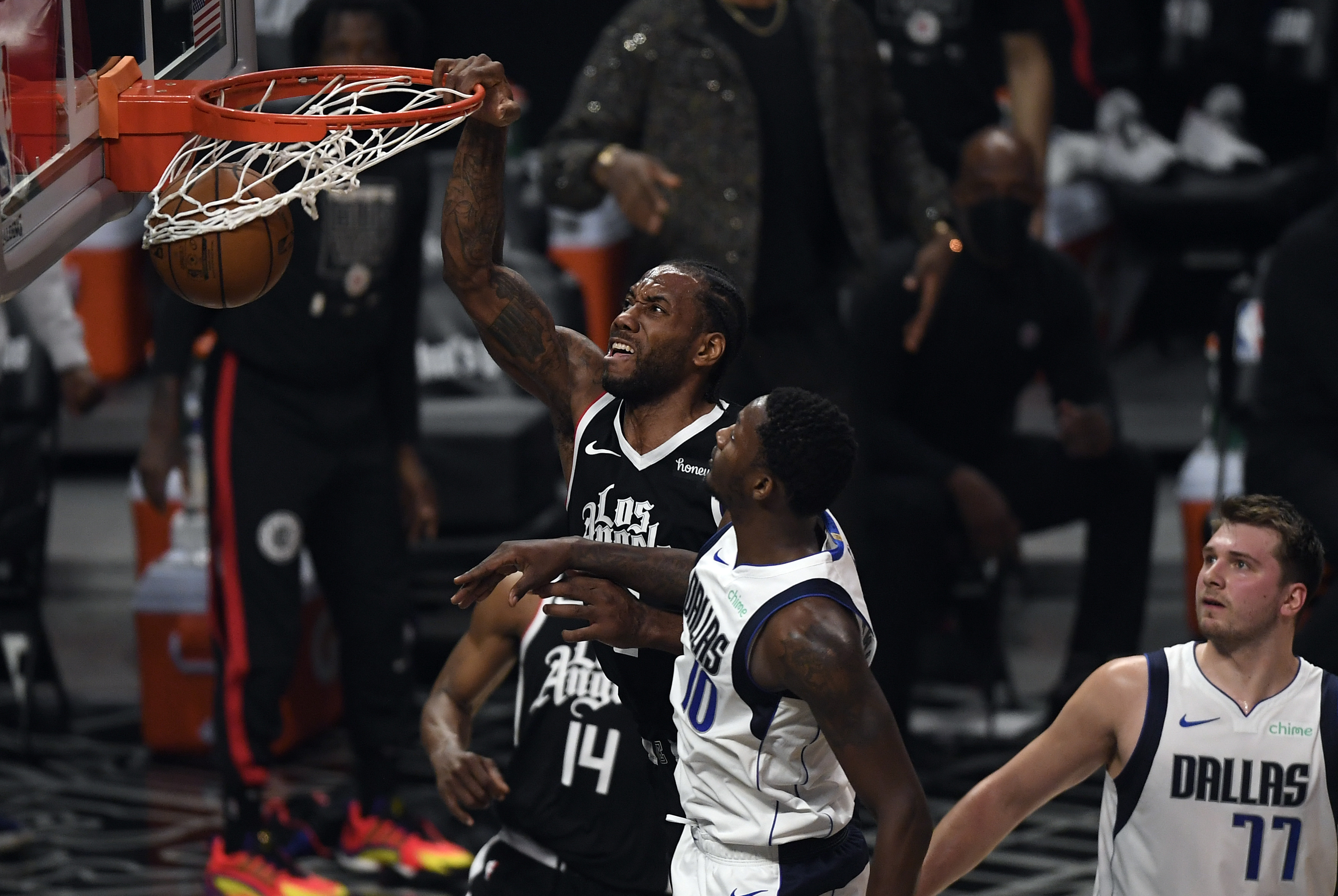 Kevork Djansezian/Getty Images
For the second straight year, the Los Angeles Clippers knocked Luka Doncic and the Dallas Mavericks out of the Western Conference playoffs in the first round.
And for the second straight season, it took one hell of an effort to put the Mavs down.
Led by Kawhi Leonard, the Clippers beat the Mavs 126-111 in Game 7, spoiling another Doncic classic (46 points).
The Clippers never quite found an answer for Doncic in the series. Luckily for them, the rest of the Mavericks couldn't play up to his level.
This was a bizarre series, with the road team winning the first six games before the Clippers finally held serve at home in Game 7. While they advance to the second round, the Mavericks will head into the offseason
…
Read More