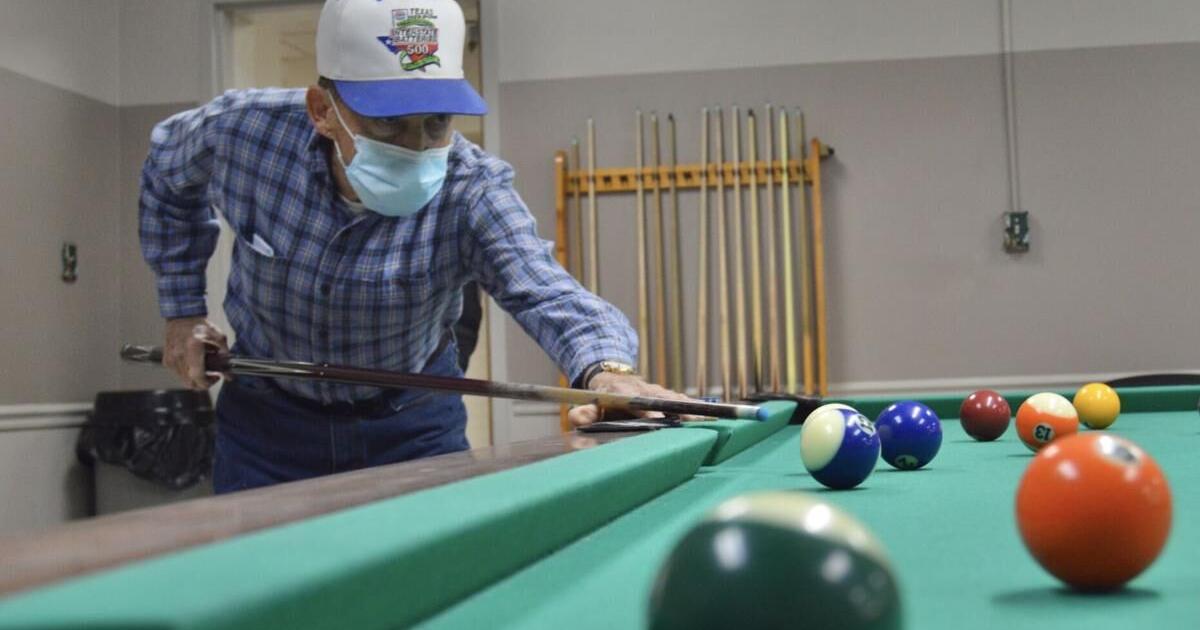 Senior Center offering fun for those 50 and up | News
KINGSPORT — The Kingsport Senior Center is looking at a new year with a slate of new programs.
There will be a total of 11 new programs at the main center and the Lynn View branch, officials said. Those will include everything from woodworking, pickleball and stained glass.
"Kingsport has supported the seniors in the community for decades," according to a press release.
The center is more than 60 years old, having opened in 1960. In 1974, the city of Kingsport took over its operation and has run it ever since.
The senior center caters to those who are 50 years old and older. It offers three types of membership for those who live in the city, in Sullivan County and those who live in other counties n Northeast Tennessee and Southwest Virginia.
Two years ago, the center had an enrollment of more than 4,500 members, and more than 90 people per day visited the Lynn View branch.
There's a large population to cater to as well.
Census data shows 38.9% of city residents are 55 and older, while 45% of Sullivan County residents are 50 and older.
The center operates on an annual budget of almost $800,000, with about $90,000 going to the Lynn View site.
Plenty of fun and education available at the senior center.
It supports multiple programs that highlight anything from the arts to health and exercise.
The center also offers games such as bingo, bridge, pool and rook.
Social and special events are also scattered throughout the year, along with health fairs to make sure seniors are healthy and active.
Some new classes in April include Pickleball Drills and Beginners Pickleball, which is a fast growing sport. A fun event will include a hike to Linville Falls in May.
At the Lynn View branch, stained glass classes will be taught with a beginner's section and an advanced class.