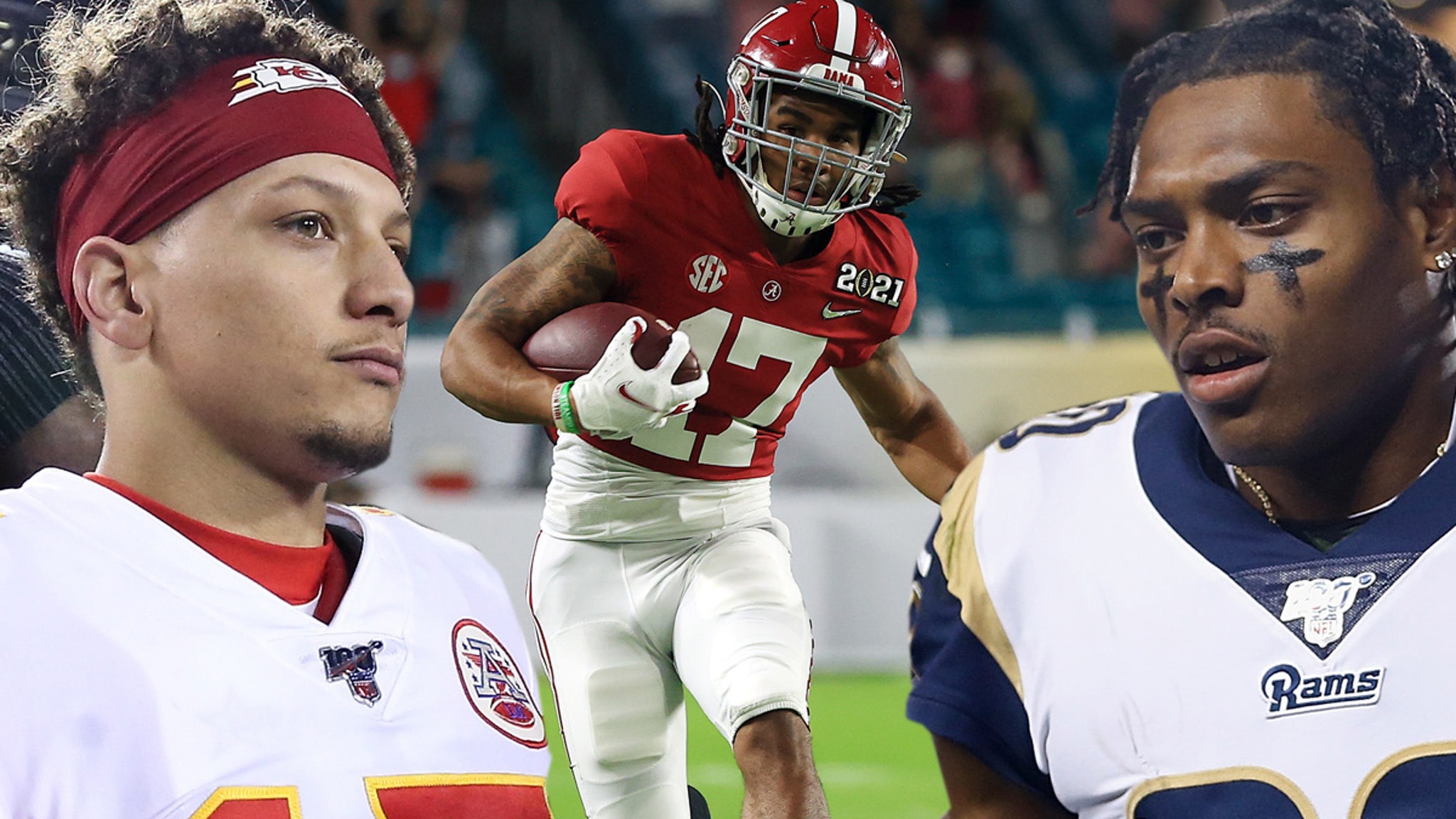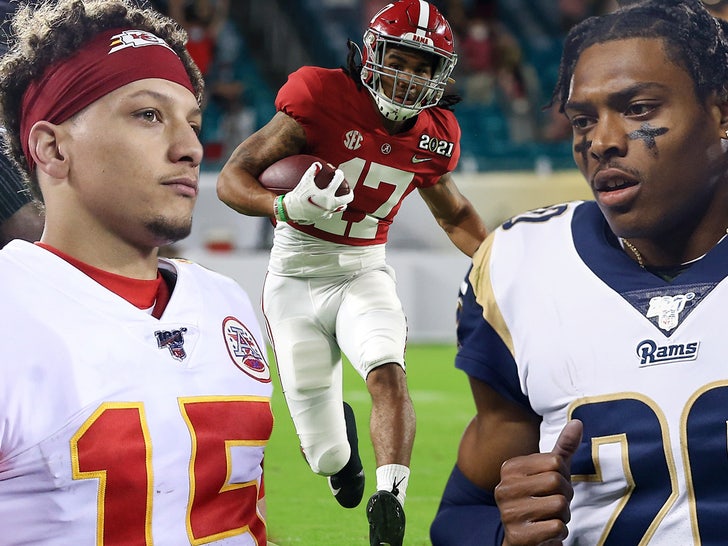 Breaking News
Several NFL stars had big bones to pick with Nick Saban on Monday night … with Patrick Mahomes, Jalen Ramsey and others blasting the coach and the Tide for playing injured star Jaylen Waddle.
The future NFL wideout broke his ankle against Tennessee back on Oct. 24 … and had to have major surgery to repair the damage.
But, Waddle still suited up for the Tide's championship game with Ohio State … and it became clear right away, the dude was nowhere close to 100 percent.
After catching a pass on the first drive of the game, he had a noticeable limp … and seconds later, stars throughout the NFL wondered out loud why the hell he was playing.
…
Read More