How does Chauncey Billups' net worth compare to other NBA coaches
Former NBA player and current Portland Trail Blazers coach Chauncey Billups' net worth is impressive after many years in the league. Billups, who has one of the highest net worth's in the league as a coach, is a former standout.
Chauncey played 17 seasons, being named an All-Star five times, a three-time All-NBA selection, a two-time All-Defensive team selection among other accolades. He played for the Boston Celtics, Toronto Raptors, Denver Nuggets, Minnesota Timberwolves, Detroit Pistons, New York Knicks and LA Clippers. He helped Detroit to the 2004 championship.
Billups also served as an assistant coach for the Clippers before his head coaching stint with Portland.
While Chauncey Billups' net worth was raised when he signed the deal with the Trail Blazers, he wasn't just excited about it. Billups spoke about what it meant to him:
"I'm very excited and humbled to be the next coach of the Trail Blazers. Portland is a special place and a unique franchise. As a player I always loved playing here because the passion and knowledge of the fans brought out the very best in me as a competitor.
"Now, I'm looking forward to being on the other side of that energy and engaging with the Portland community on a whole other level. I want to thank Jody Allen, Bert Kolde and Neil Olshey for their trust and for giving me this incredible opportunity.
"And, most importantly, I want to say to the fans that I know what this team means to you, and I promise to pour every ounce into continuing to make you proud of what the Trail Blazers stand for."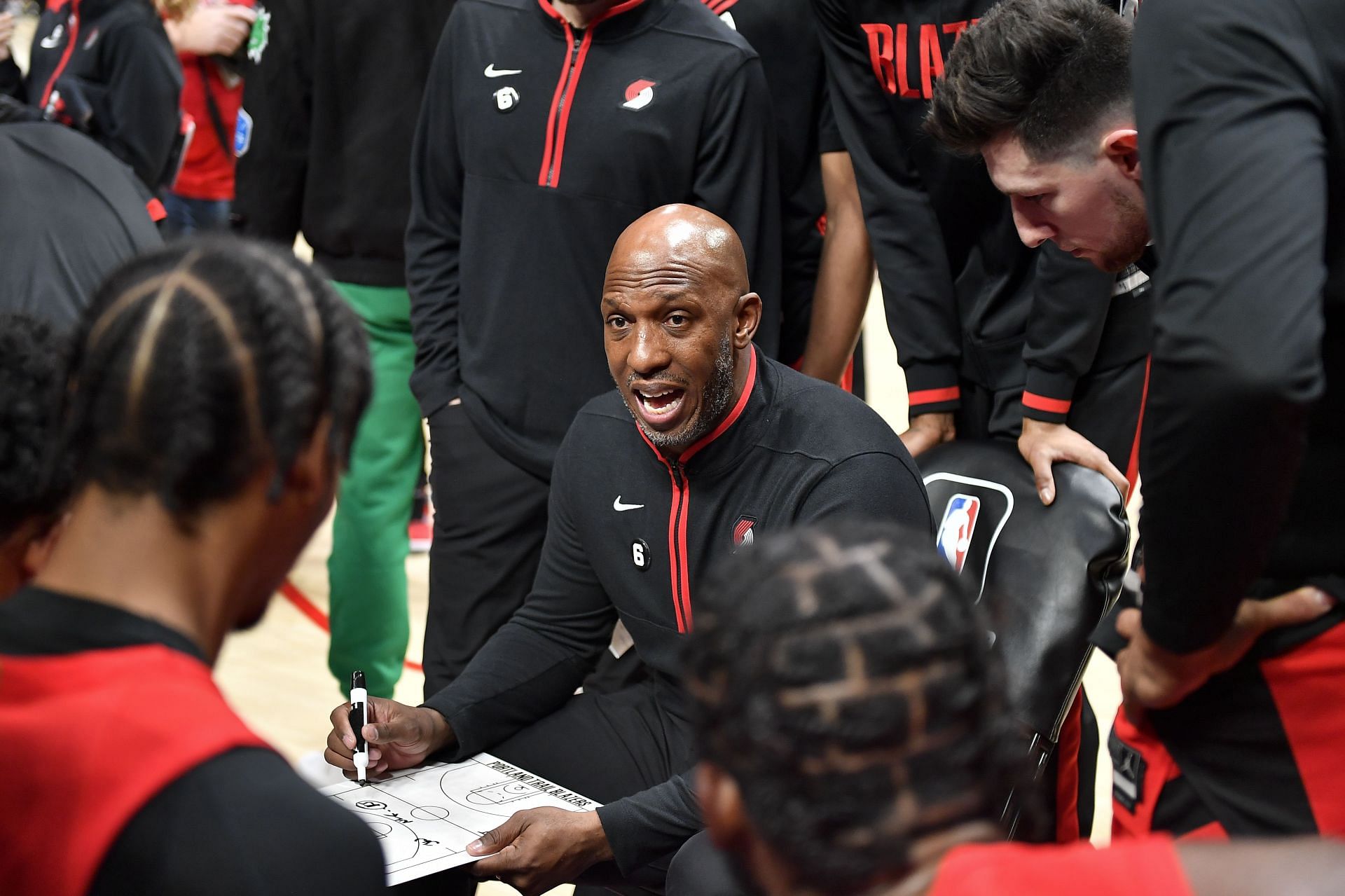 NBA contracts contributing to Chauncey Billups' net worth
Chauncey Billups made an impressive $106,227,720 during his NBA playing days, according to Hoopshype. Billups' earnings are worth about $154 million in the current currency rates. His biggest contract was in the 2010-11 season, when he played with the New York Knicks, taking home over $13 million.
Billups is reportedly making $2 million per year on a five-year contract. His fifth year has an option, so if the Blazers don't want him, he will be gone. However, he's done well in his role in Portland. Due to an injury to Damian Lillard a season ago, Billups has a 40-66 record as a head coach, but that should go up as time goes on. Portland currently sits at 13-12.
With a $2 million contract, Billups is a bit below average in terms of other head coaches.
The Blazers were excited to give him the keys to the city:
"Chauncey is a proven leader with an elite basketball IQ that has won everywhere he has been," Olshey said in a statement. "He is prepared for the challenge of developing the championship habits and strategic approach we need to achieve the expectations and goals for our franchise."
Billups goes down as an important player to every NBA team he's been a part of. His net worth will continue to grow if he can find success as a head coach with the Portland Trail Blazers.
Edited by Joseph Schiefelbein