Charleston sea island retail center fetched a 9-figure sale price | Real Estate
Kiawah Island is home to numerous multimillion-dollar mansions, and now it can boast one of the priciest commercial real estate deals in the Lowcountry.
Columbia-based retail real estate company Edens paid $124.65 million for the Harris Teeter-anchored Freshfields Village Shopping Center at the south end of Betsy Kerrison Parkway on June 15, according to Charleston County land records.
That's more than twice the price of $59.8 million paid in 2013 by Northwood Investors of New York City for the retail site it acquired from Kiawah Partners.
The 17-year-old shopping center features a variety of national, regional and Lowcountry retail tenants as well as several bank branches and service providers. The transaction was announced last week but the sale price was not disclosed.
While it's a big number by any means, it's not a record for retail property in the Lowcountry.
That distinction goes to Mount Pleasant Towne Centre, which Baltimore-based Continental Realty bought in 2020 for $147 million.
Shifting gears
An executive who played a key role in getting production underway at the Volvo Cars manufacturing campus in Ridgeville is moving up the automaker's ranks.
Javier Varela is taking on the role of deputy CEO and chief operating officer under what Automotive News is calling "sweeping changes" in Volvo's corporate suite under new CEO Jim Rowan, who succeeded Hakan Samuelsson in the carmaker's corner office in March.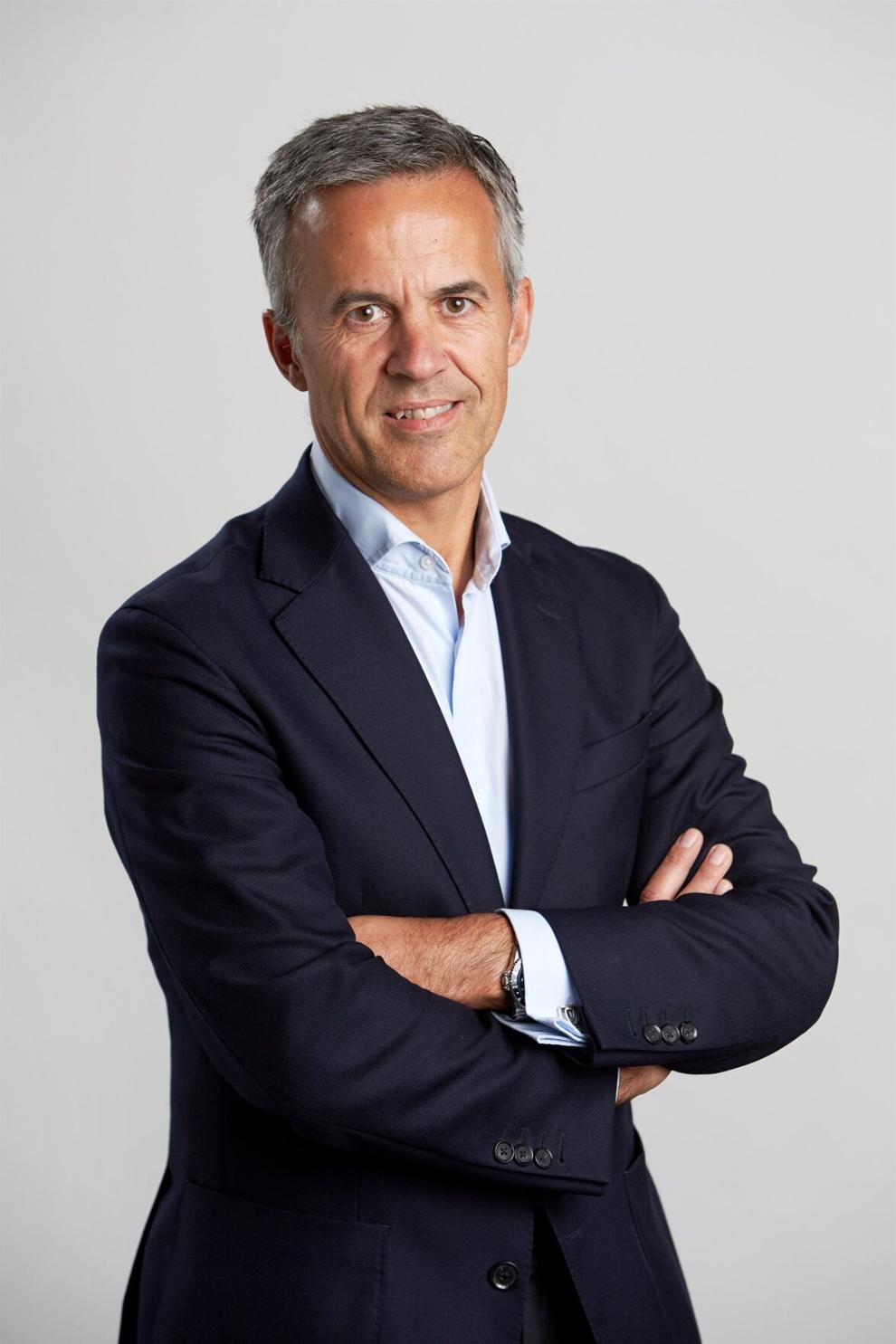 Varela was senior vice president of manufacturing and logistics when the first S60 sedan rolled off the production line in 2018 at Volvo's $1.2 billion factory off Interstate 26 in Berkeley County. In his new role, Varela will be responsible for research and development, manufacturing, procurement, supply chain and quality.
He has also been overseeing major production changes as Volvo prepares to be an all-electric brand by 2030, according to the Automotive News report.  That includes a switch to megacasting — a process in which car bodies are made out of single, large aluminum casts rather than the assembly of dozens of separate parts.
Anders Gustafsson will retain his title as Volvo's vice president for the Americas, which includes oversight of the company's South Carolina plant.
Lex Kerssemakers, who was Volvo's North American CEO when the deal to build the Palmetto State plant was inked in 2015, is retiring this year and will take on an advisory role.
Volvo builds the S60 sedan in Ridgeville and is set to begin production this fall of the successor to its popular XC90 sport-utility vehicle. Sister brand Polestar will also make a high-performance SUV dubbed Polestar 3 there beginning in October.
Volvo builds the S60 sedans at its $1.2 billion manufacturing campus in Ridgeville and is set to begin production this fall of the successor to its popular XC90 sport-utility vehicle.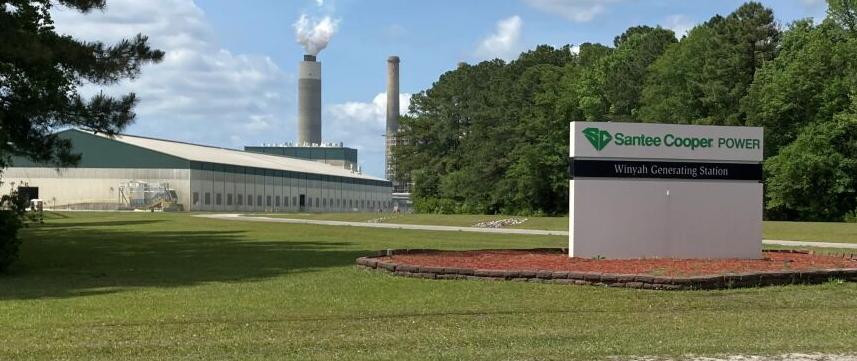 Power plan
Santee Cooper will bring to light its plan to meet the future energy needs of its 2 million customers statewide, who will have the power to question and comment on the program during a meeting next week.
The Moncks Corner-based utility will lay out its plan for sourcing electricity to meet rising demand during a virtual session on June 28.
"We need input from as many stakeholders as possible," Santee Cooper said in an invitation on its website. 
Participants will have the opportunity to review the proposal that assumes the expected demand for power, outlines the resources required to meet generation needs, and highlights the possible impacts.
Every three years, the state-owned utility is required to present its "Integrated Resource Plan" — a roadmap for how the electric utility will meet customers' power needs based on current demand — to the S.C. Public Service Commission.
Santee Cooper is working on it with  Columbia-based Central Electric Power Cooperative, its largest customer. Their goal is to reduce coal resources, increase sustainable supply and incorporate advanced technology. As part of the plan, they're adding 425 megawatts of solar capacity in 2020 that will be in operation late next year.
"We want you to be involved in developing this plan, which will include a diverse portfolio with significantly more renewables and clean-energy resources," Santee Cooper said.
The utility has said it will retire the four coal-fired units at its Winyah Generating Station before 2029, and is currently studying the possibility of converting the Georgetown County plant to natural gas. That project is one Santee Cooper will have to develop on its own, as Central and the 20-mostly rural electric cooperatives it represents opted out of the deal in late April to pursue what they called "other viable alternatives."
In addition to the June 28 meeting, two more public feedback sessions will be held. The dates have not been determined.
Santee Cooper will present its final Integrated Resource Plan to state regulators in May.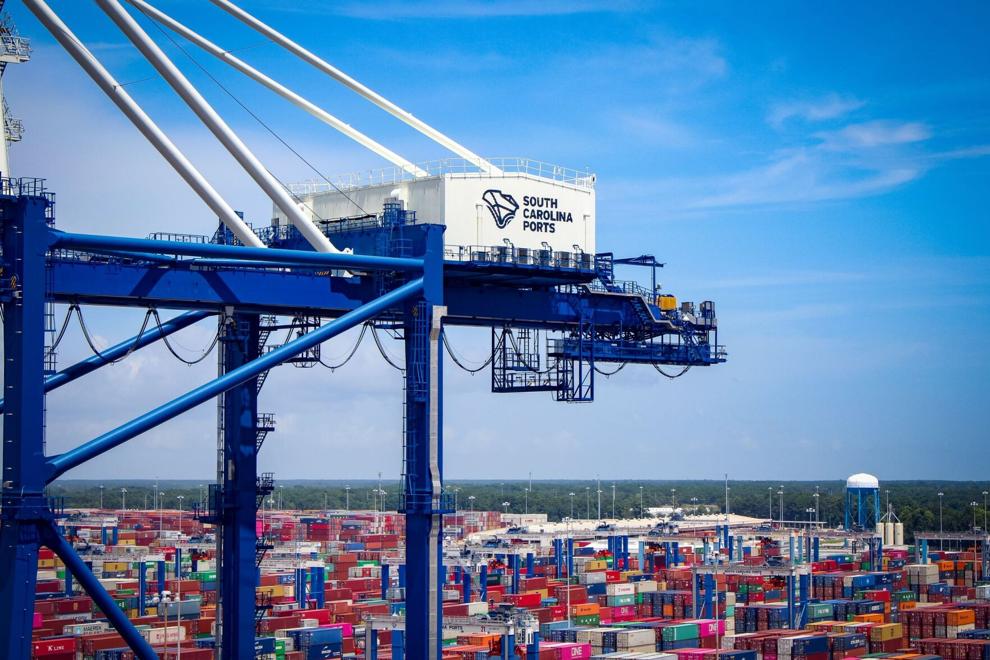 Wheels of justice
A judge has tapped the brakes on a Texas tire importer's request to retrieve a containerized shipment that federal officials seized at the Port of Charleston last year.
Winland International Inc. had argued in an April 19 court filing that it "lawfully obtained" the cargo "during the course of its lawful business, and is not the proceeds of any illegal activity."
That followed a lawsuit the government brought in March to take ownership of the 746 tires that the Houston-area company tried to bring into South Carolina from China in early 2021, saying they are tied to a "decade-long" global trade fraud. Federal lawyers have pointed to an alleged plot by Winland and others to circumvent punitive "anti-dumping" fees imposed on overseas-made goods sold in the U.S. at below fair-market value.
Last week, U.S. District Court Judge Richard Gergel called a judicial version of a timeout and put the Charleston litigation on hold. The reason for the "stay" is that Winland and two of its executives, among others, have been indicted for conspiring to falsify U.S. Customs and Border Protection import documents to avoid an estimated $6.5 million in tire tariffs over a 10-year period.
The pause will remain in effect "only as long as the criminal case … is pending," Gergel wrote June 16.
The trial in Houston is scheduled to begin in September.
Gergel ordered prosecutors to provide him with monthly status reports in the criminal matter until it is resolved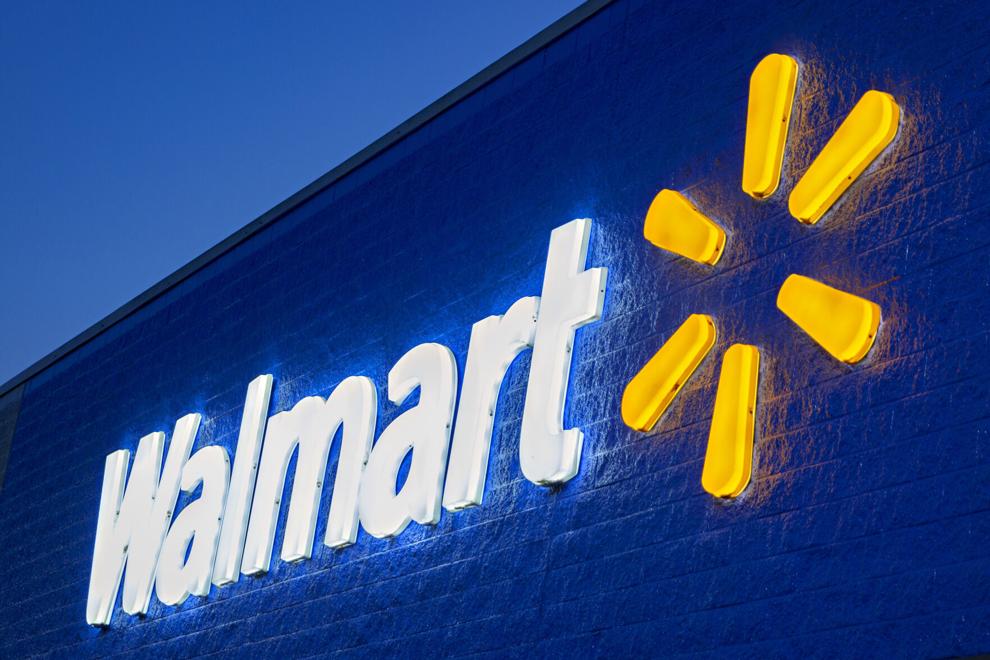 Wage remedy
The world's largest retailer that's also South Carolina's largest private-sector employer is boosting some wages at its drug counters to counter the nation's labor shortage.
Walmart Inc. is raising the average hourly pay to more than $20 for more than 36,000 pharmacy technicians, including 850 in the Palmetto State, at its namesake discount stores as well as its members-only Sam's Club locations.
The Arkansas-based retail giant also plans to introduce more-frequent raises later through a new wage model.
Certified pharmacy techs will earn $3 more per hour than their non-certified counterparts. Walmart said it will cover the costs of workers who want to seek certification.
The company plans to hire an additional 5,000 pharmacy techs this year.